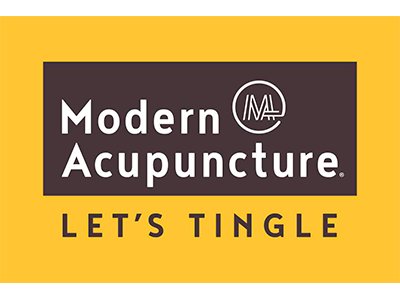 Updated safety protocols, including UVC light to disinfect clinic and bathrooms multiple times per day. Masks required. Please call 973-765-9500 to schedule an appointment. First appointment free for all new patients.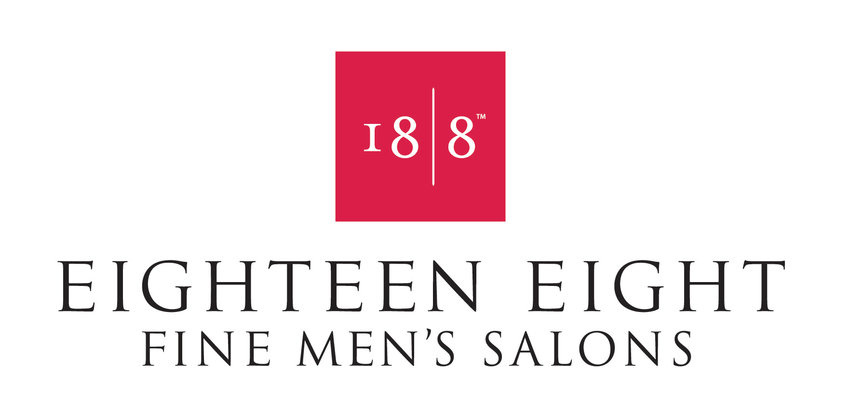 Due to COVID-19 concerns, we are implementing the following additional safety precautions:: •Sanitizing each station between guest •Frequent sanitation of communal surfaces •Sanitizing credit card terminal and pens after each guest use •All guests and employees will wear face masks •All guest and stylists will sanitize their hands before every service •All guests and employees will undergo temperature checks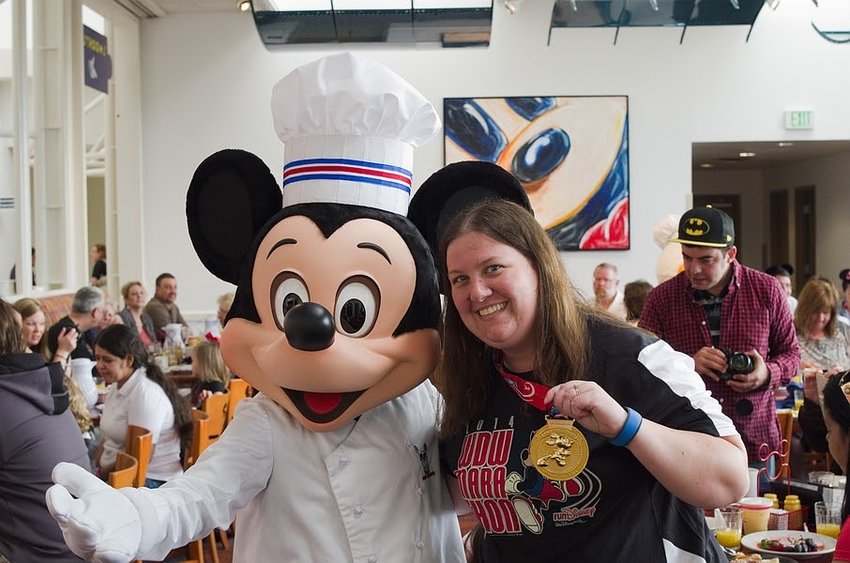 I'm a local travel advisor offering 1 on 1 vacation consultation, research, logistics and planning. While my specialty is Disney Parks and Resorts, I also assist with trips to other theme parks, resorts, cruises, and more. It's never too early to plan. I have no physical office and the majority of my interaction is done by email or by phone even under normal conditions. Once the law permits I will also be available for in-person consultation by appointment only.