We are currently offering 14 classes weekly to members on Facebook Live. Our virtual classes include Dance Mixx, Strength, Core and Restore and all other Jazzercise formats. The current virtual schedule is listed on our Facebook page.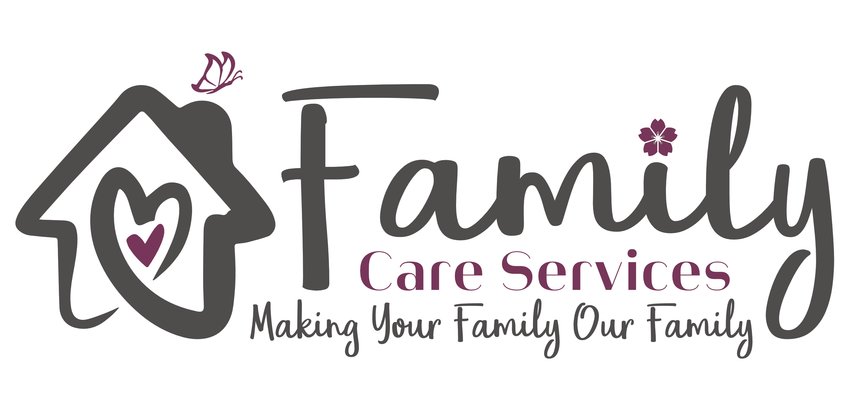 Family Care Services provides Home Care to Seniors, those requiring recuperative care, & anyone needing continuing care due to illness, injury, special need, or lifelong challenge. It is their goal to not only make the care process easier, but also, to serve as a resource to their clients, past, present & future, as well as their community. "Whether it is answering questions, giving advice, or just being that support that is needed and so often lacking during trying times...we are here."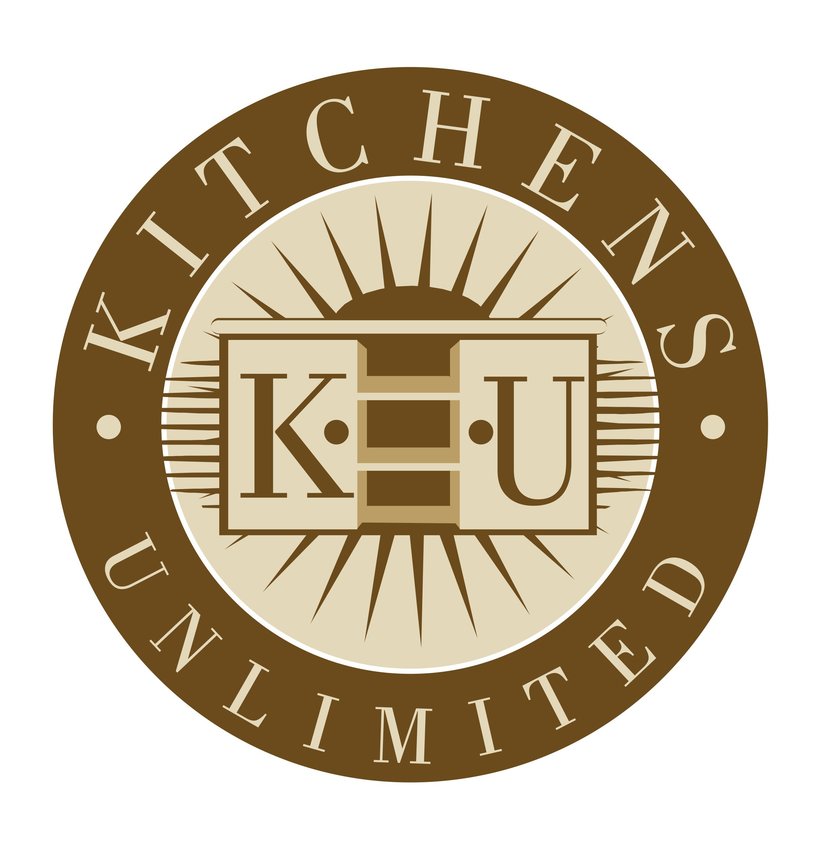 Our hearts go out to those that have lost loved ones and hope you and your family are safe and healthy. If you've been thinking about updating your kitchen cabinets, countertops, etc, now would be a great time to start planning your project. Maybe you need a new vanity? How bout the laundry room? A new home office? We'll work with your contractor to bring your dream space to life, and provide the best cabinets to fit your budget and design needs. Give us a call today!