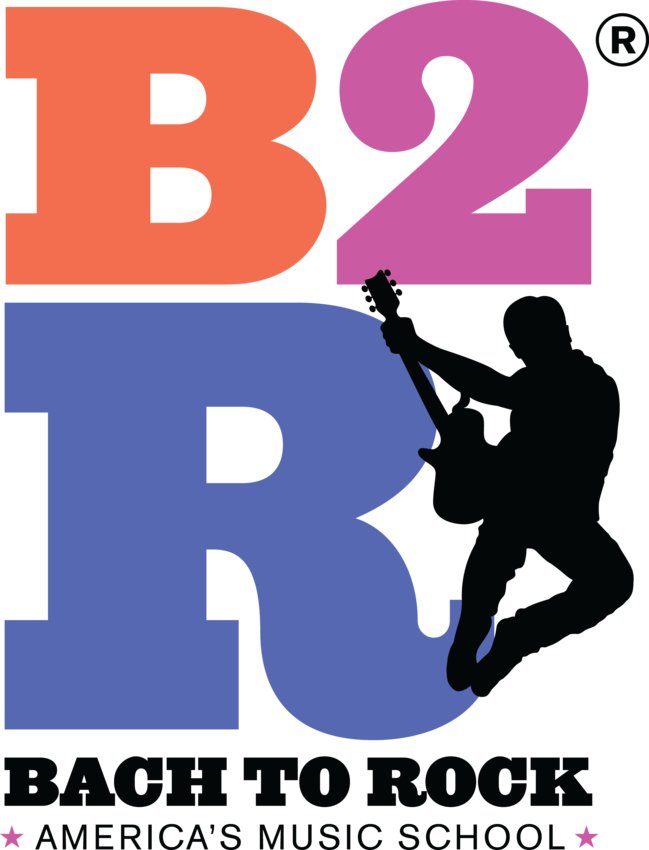 VIRTUAL MUSIC LESSONS are available at Bach to Rock! We offer private lessons on all instruments for students of any age and level of experience. All from the comfort of your own home via Zoom! We have delivered several hundred virtual lessons! We are also now offering Early Childhood classes for parents looking for stimulating and educational activities for their younger kids.  We can be contacted at (973) 343-5270 or by email at denville@bachtorock.com  Check out our website for more!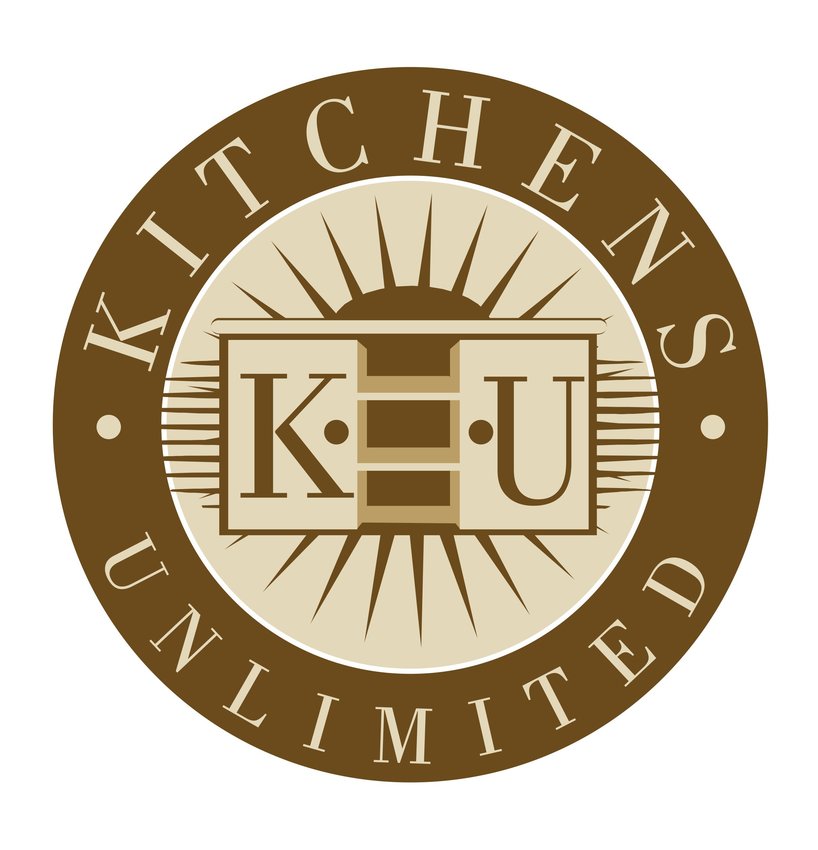 Our hearts go out to those that have lost loved ones and hope you and your family are safe and healthy. If you've been thinking about updating your kitchen cabinets, countertops, etc, now would be a great time to start planning your project. Maybe you need a new vanity? How bout the laundry room? A new home office? We'll work with your contractor to bring your dream space to life, and provide the best cabinets to fit your budget and design needs. Give us a call today!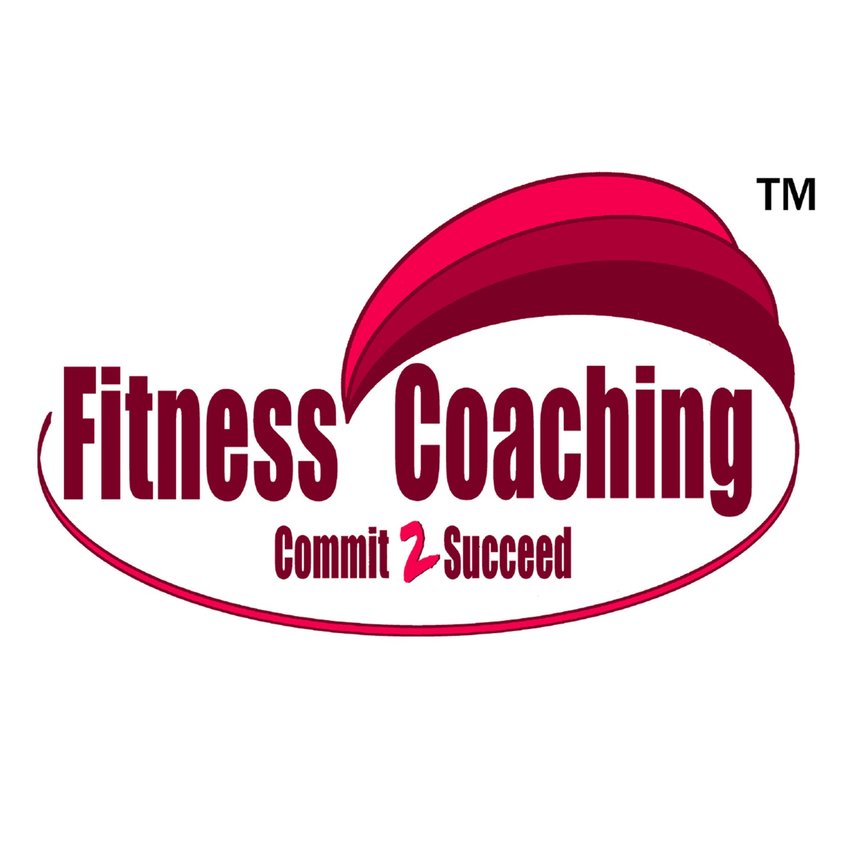 Fitness Coaching helps give you hope and motivation. We help our clients by making exercise a priority with face to face online via tele-conference. We offer 1-1 personal training and small group classes. Each of our clients gets personalized service. All classes are LIVE face to face (on screen). Get LIVE on the spot feedback on your form. We make it easier or challenging with "Variation Levels" No special equipment needed. Daily accountability and unlimited questions to our expert trainer.