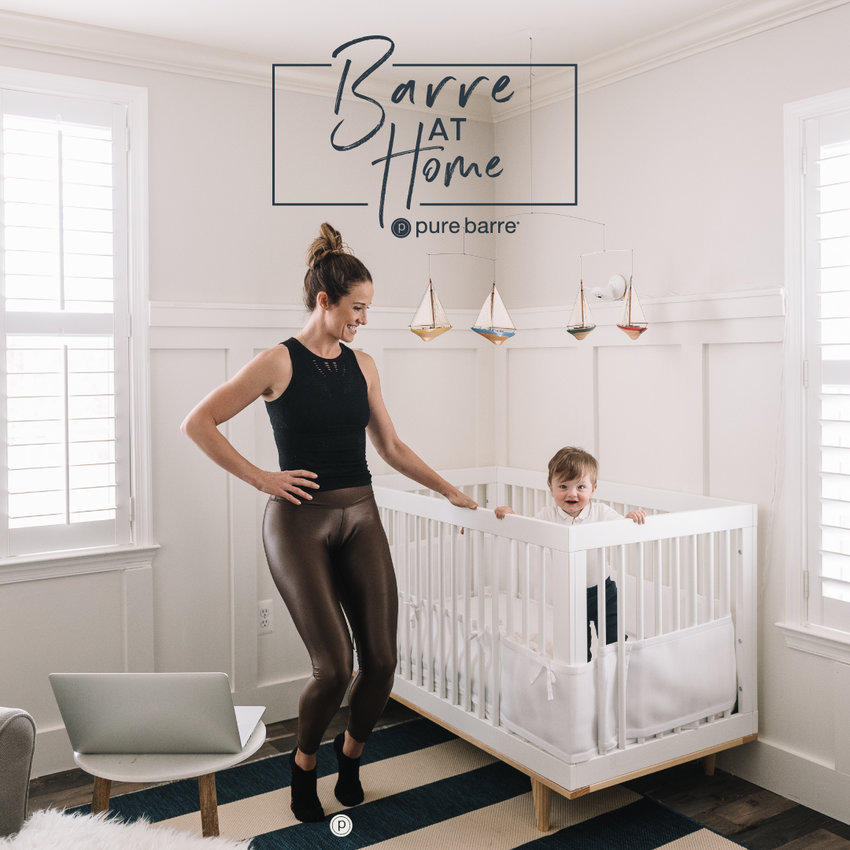 Pure Barre has transitioned to a fully virtual studio, offering 3-5 live classes per day along with special events, guest teachers, and partnerships with other local businesses and a library of classes on demand. Substitutions for all Pure Barre equipment can easily be made with items you have at home so you can still effectively lift, tone, and burn. Pure Barre is the fastest, most-effective way to change the shape of your body.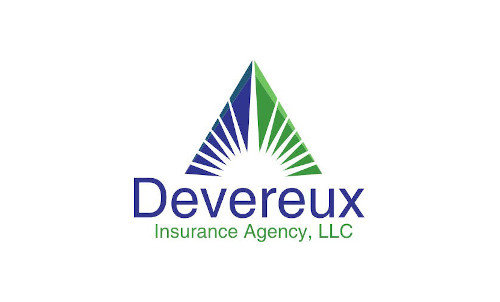 Currently doing online informational webinars 4 times a week, followed by virtual meetings on Zoom, FaceTime or over the phone. No in person meetings for now. Go to Devereuxinsurance.com and click "seminars" and register to attend a webinar at your convenience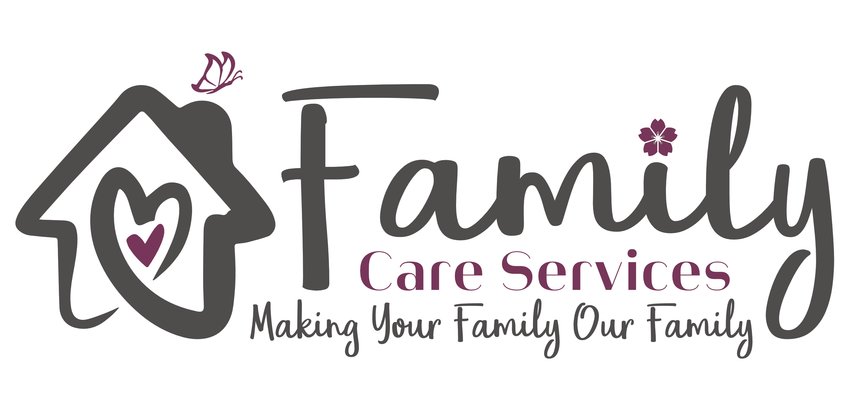 Family Care Services provides Home Care to Seniors, those requiring recuperative care, & anyone needing continuing care due to illness, injury, special need, or lifelong challenge. It is their goal to not only make the care process easier, but also, to serve as a resource to their clients, past, present & future, as well as their community. "Whether it is answering questions, giving advice, or just being that support that is needed and so often lacking during trying times...we are here."