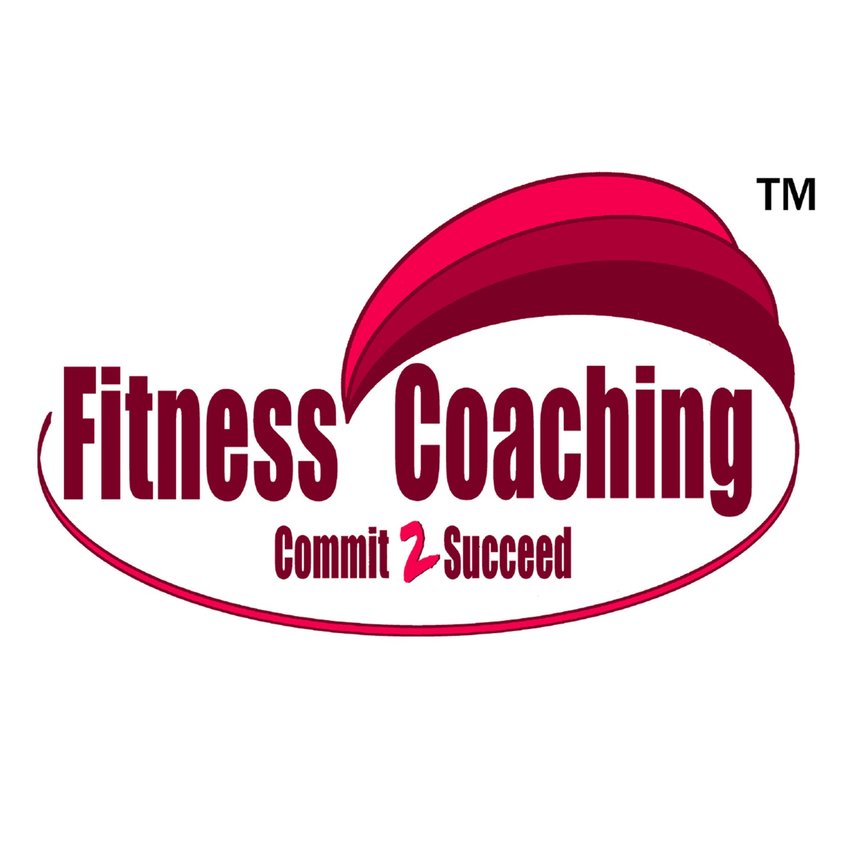 Fitness Coaching helps give you hope and motivation. We help our clients by making exercise a priority with face to face online via tele-conference. We offer 1-1 personal training and small group classes. Each of our clients gets personalized service. All classes are LIVE face to face (on screen). Get LIVE on the spot feedback on your form. We make it easier or challenging with "Variation Levels" No special equipment needed. Daily accountability and unlimited questions to our expert trainer.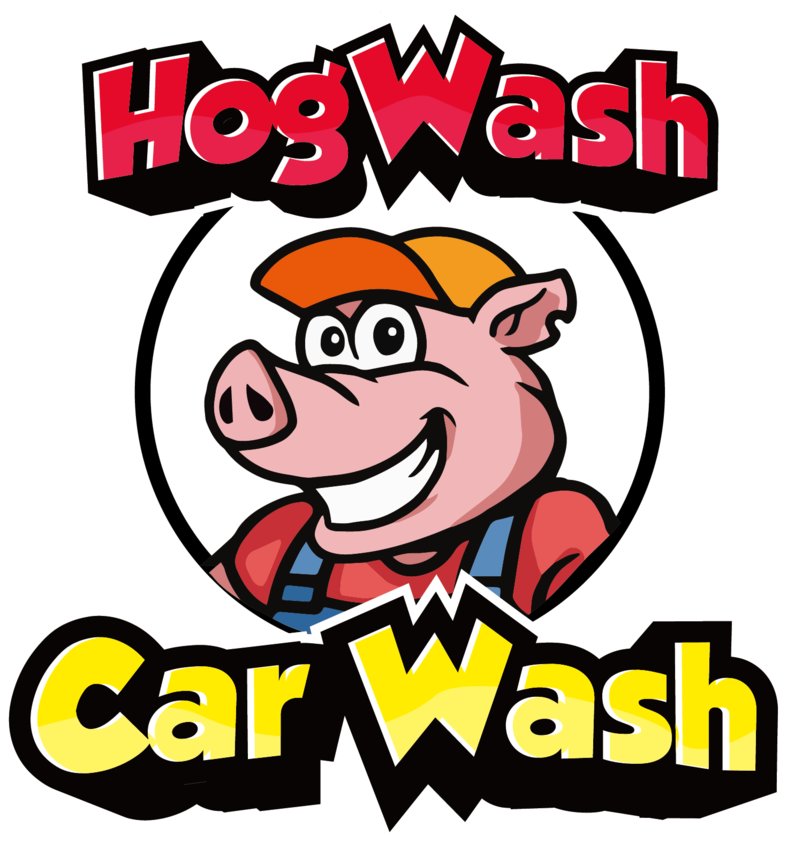 We are OPEN for exterior washes only! You stay in car! Staff is wearing protective gear. We also offer New Service by SANITIZING INTERIOR with EPA Approved Covid-19 sanitizer. Takes only 15 to 20 minutes to complete. OIL Change and Detail center also open!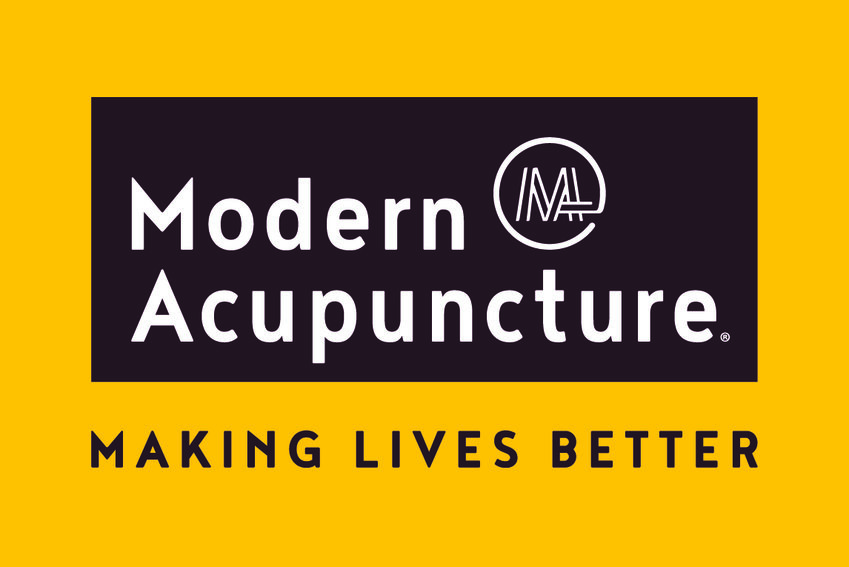 We are open in Florham Park to both new patients as well as members. We are open limited hours and limiting the number of patients we take on any day.