We are open for lunch and dinner limited outdoor dining and curbside pick up available. Call (973) 316-0088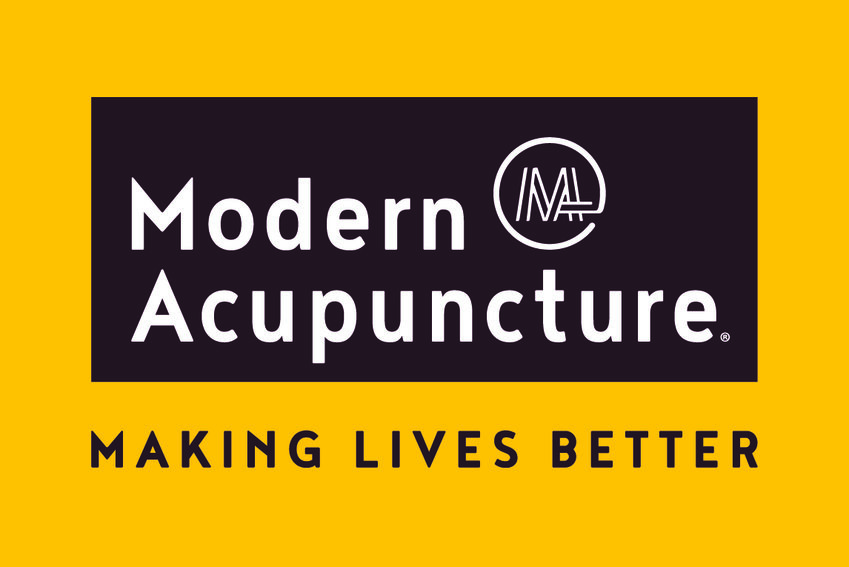 We are open in Florham Park to both new patients as well as members. We are open limited hours and limiting the number of patients we take on any day.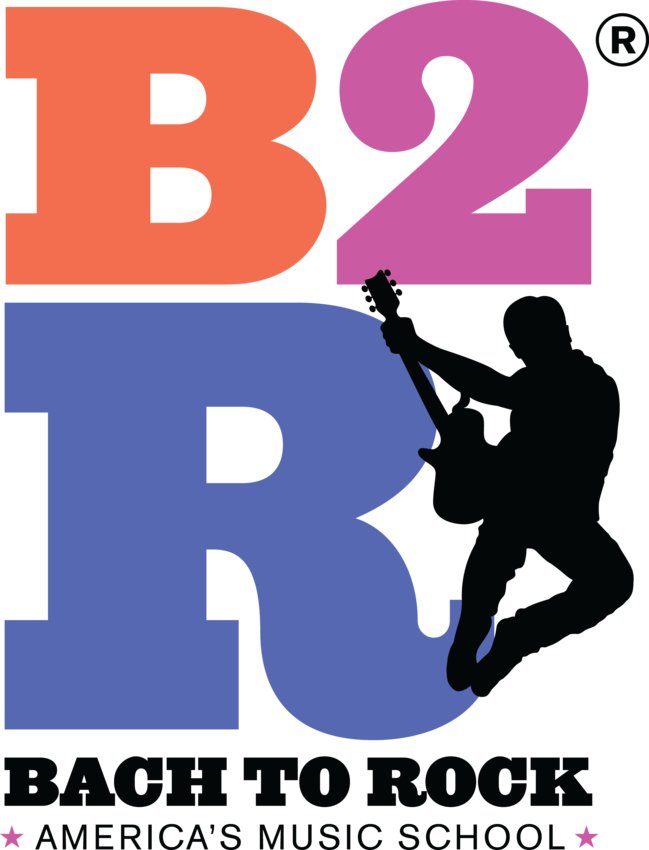 VIRTUAL MUSIC LESSONS are available at Bach to Rock! We offer private lessons on all instruments for students of any age and level of experience. All from the comfort of your own home via Zoom! We have delivered several hundred virtual lessons! We are also now offering Early Childhood classes for parents looking for stimulating and educational activities for their younger kids.  We can be contacted at (973) 343-5270 or by email at denville@bachtorock.com  Check out our website for more!