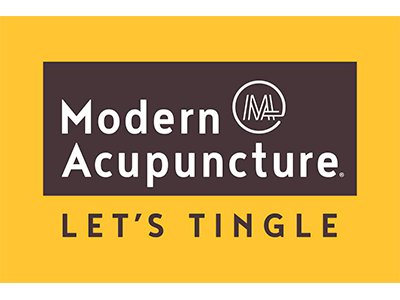 Updated safety protocols, including UVC light to disinfect clinic and bathrooms multiple times per day. Masks required. Please call 973-765-9500 to schedule an appointment. First appointment free for all new patients.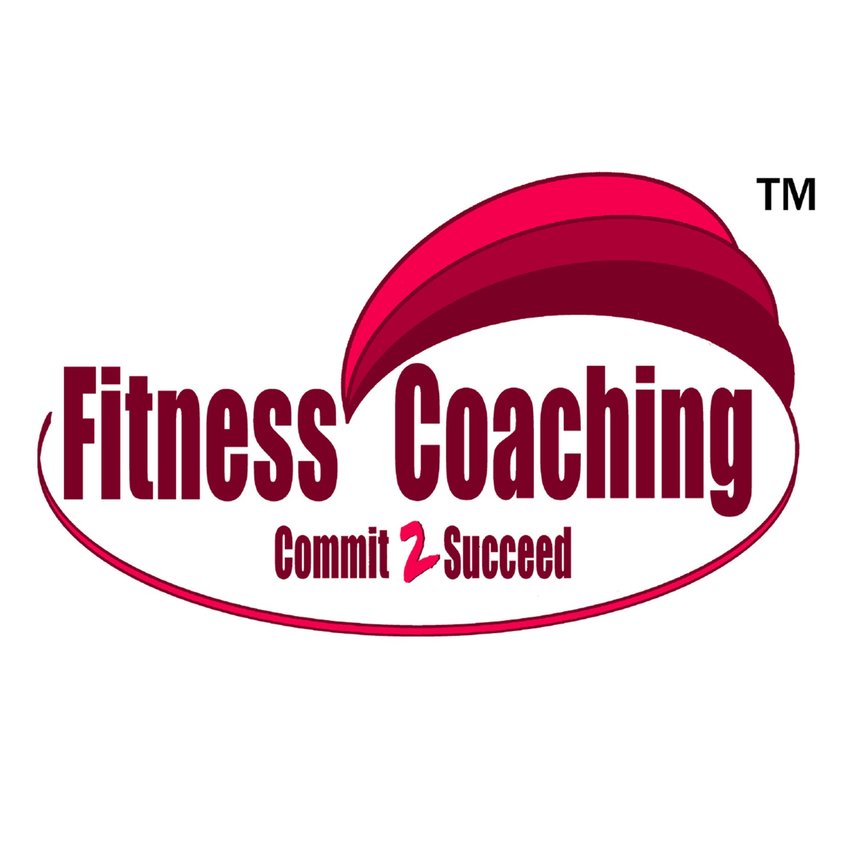 Fitness Coaching helps give you hope and motivation. We help our clients by making exercise a priority with face to face online via tele-conference. We offer 1-1 personal training and small group classes. Each of our clients gets personalized service. All classes are LIVE face to face (on screen). Get LIVE on the spot feedback on your form. We make it easier or challenging with "Variation Levels" No special equipment needed. Daily accountability and unlimited questions to our expert trainer.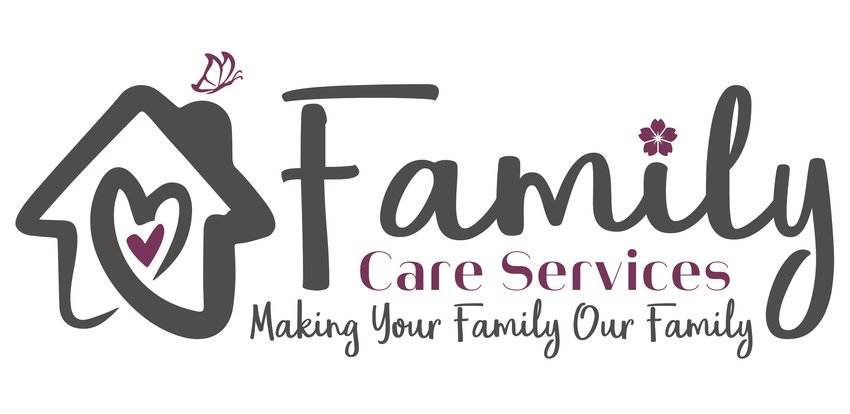 Family Care Services provides Home Care to Seniors, those requiring recuperative care, & anyone needing continuing care due to illness, injury, special need, or lifelong challenge. It is their goal to not only make the care process easier, but also, to serve as a resource to their clients, past, present & future, as well as their community. "Whether it is answering questions, giving advice, or just being that support that is needed and so often lacking during trying times...we are here."