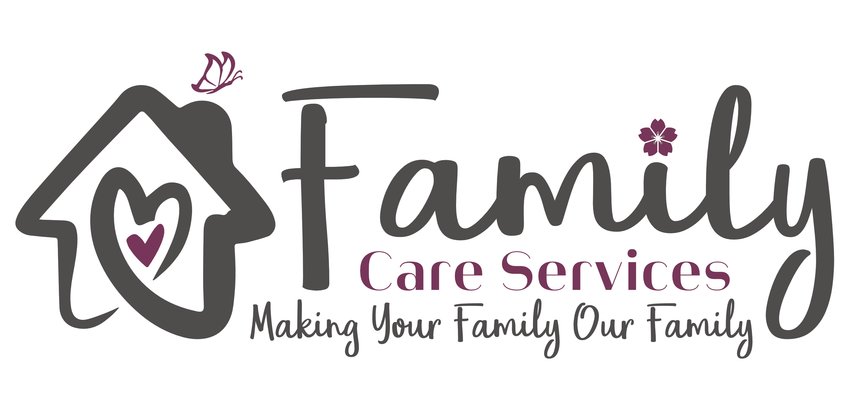 Family Care Services provides Home Care to Seniors, those requiring recuperative care, & anyone needing continuing care due to illness, injury, special need, or lifelong challenge. It is their goal to not only make the care process easier, but also, to serve as a resource to their clients, past, present & future, as well as their community. "Whether it is answering questions, giving advice, or just being that support that is needed and so often lacking during trying times...we are here."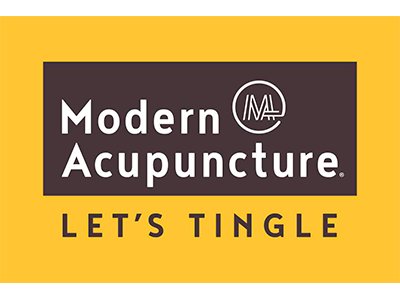 Updated safety protocols, including UVC light to disinfect clinic and bathrooms multiple times per day. Masks required. Please call 973-765-9500 to schedule an appointment. First appointment free for all new patients.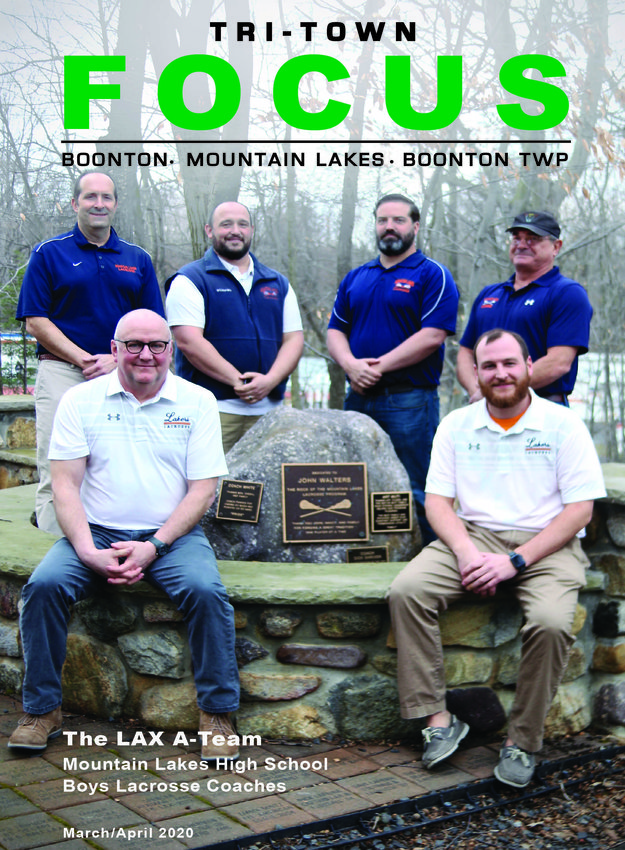 Tri-Town Focus magazine serves Boonton, Boonton Township & Mountain Lakes businesses and residents. Both print and digital, this publication brings the community together with news, announcements, local happenings, sports, entertainment and more. Advertising is available and great for any local business. Advertising packages affordable for any business. Reaches 6K mailed and local pick up locations.