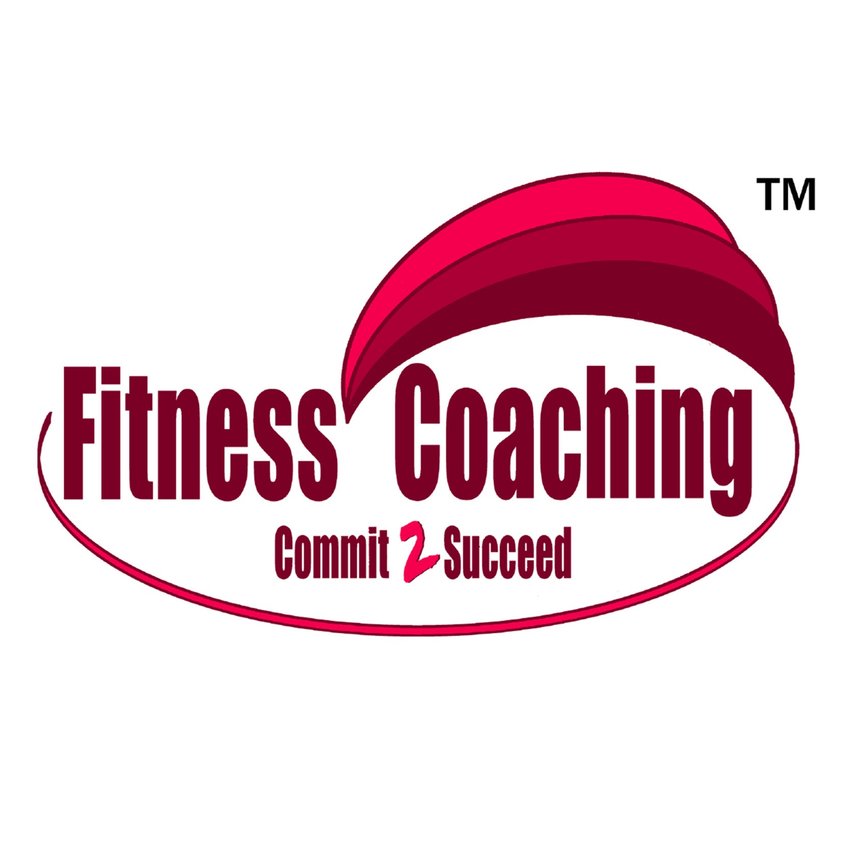 Fitness Coaching helps give you hope and motivation. We help our clients by making exercise a priority with face to face online via tele-conference. We offer 1-1 personal training and small group classes. Each of our clients gets personalized service. All classes are LIVE face to face (on screen). Get LIVE on the spot feedback on your form. We make it easier or challenging with "Variation Levels" No special equipment needed. Daily accountability and unlimited questions to our expert trainer.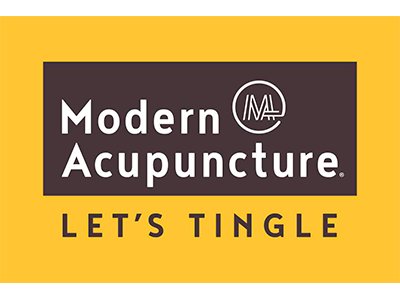 Updated safety protocols, including UVC light to disinfect clinic and bathrooms multiple times per day. Masks required. Please call 973-765-9500 to schedule an appointment. First appointment free for all new patients.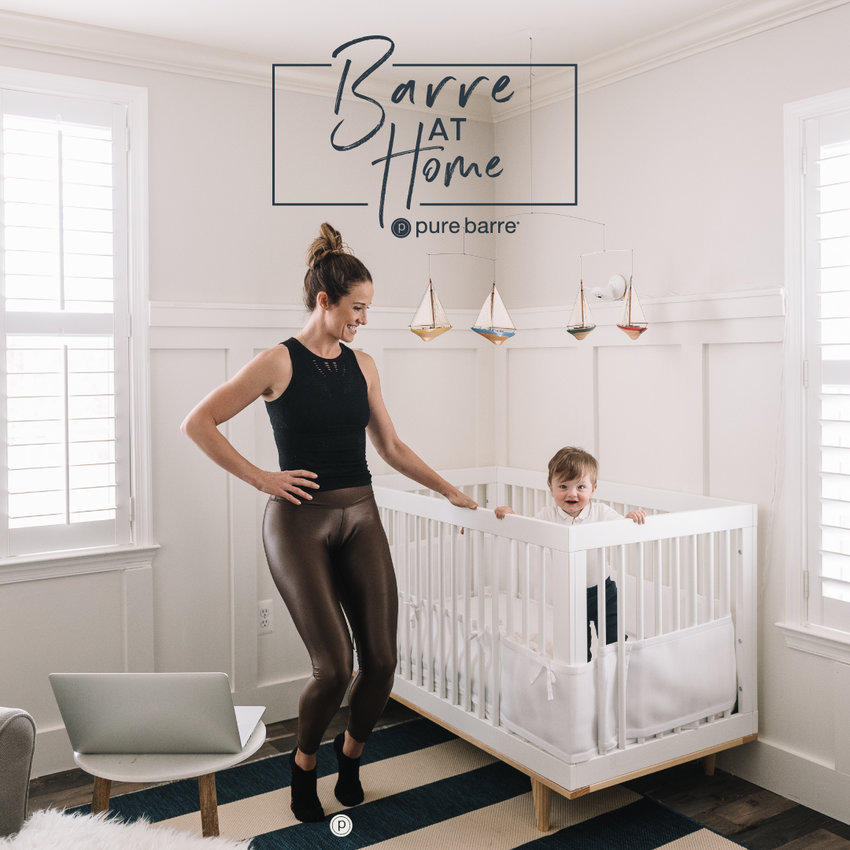 Pure Barre has transitioned to a fully virtual studio, offering 3-5 live classes per day along with special events, guest teachers, and partnerships with other local businesses and a library of classes on demand. Substitutions for all Pure Barre equipment can easily be made with items you have at home so you can still effectively lift, tone, and burn. Pure Barre is the fastest, most-effective way to change the shape of your body.