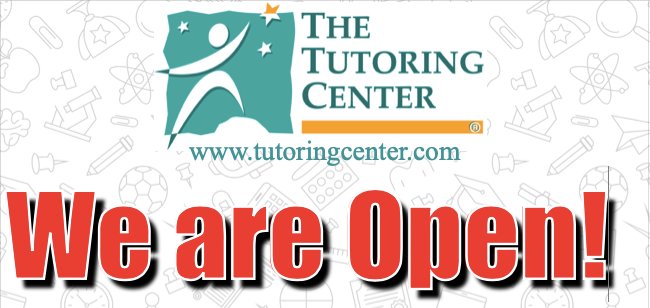 Don't leave your child's education on hold. Get help in Reading, Writing and Math! One-to-one instruction. Proven system. Only one student and one staff member allowed in the classroom Students sitting 10 feet apart to maintain social distancing Mask will be provided by TTC to all students Sparkling clean premises.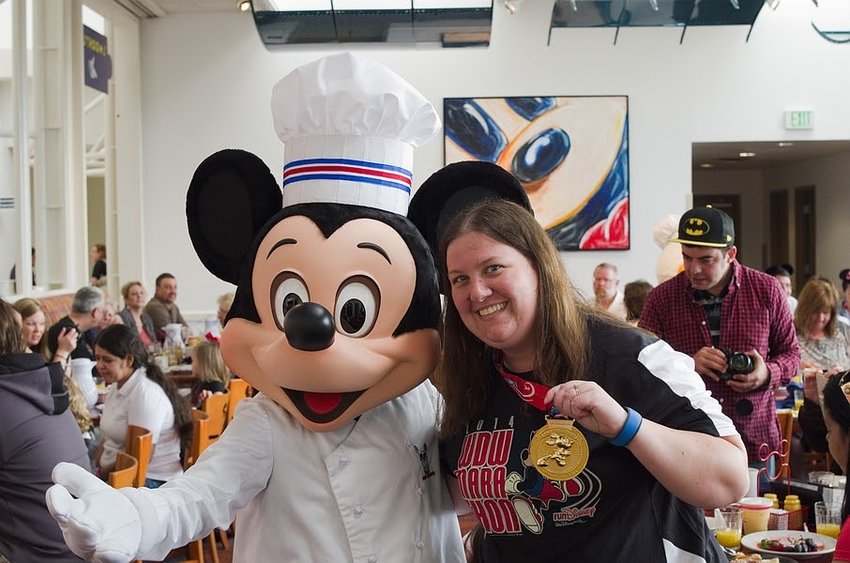 I'm a local travel advisor offering 1 on 1 vacation consultation, research, logistics and planning. While my specialty is Disney Parks and Resorts, I also assist with trips to other theme parks, resorts, cruises, and more. It's never too early to plan. I have no physical office and the majority of my interaction is done by email or by phone even under normal conditions. Once the law permits I will also be available for in-person consultation by appointment only.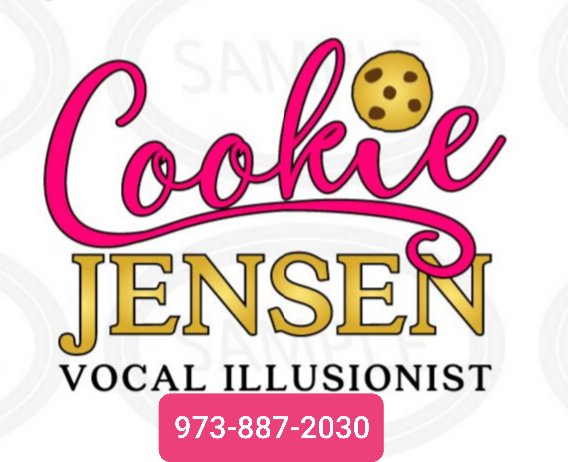 COOKIE JENSEN presents clean, family-friendly Comedy Ventriloquism Shows that make your party or event UNIQUE and MEMORABLE! IN-PERSON or ON-LINE on your device! Reasonable and Reliable! PUPPETS, MAGIC AND VOCAL ILLUSIONS! SAFE, NO-CONTACT FAMILY FUN!