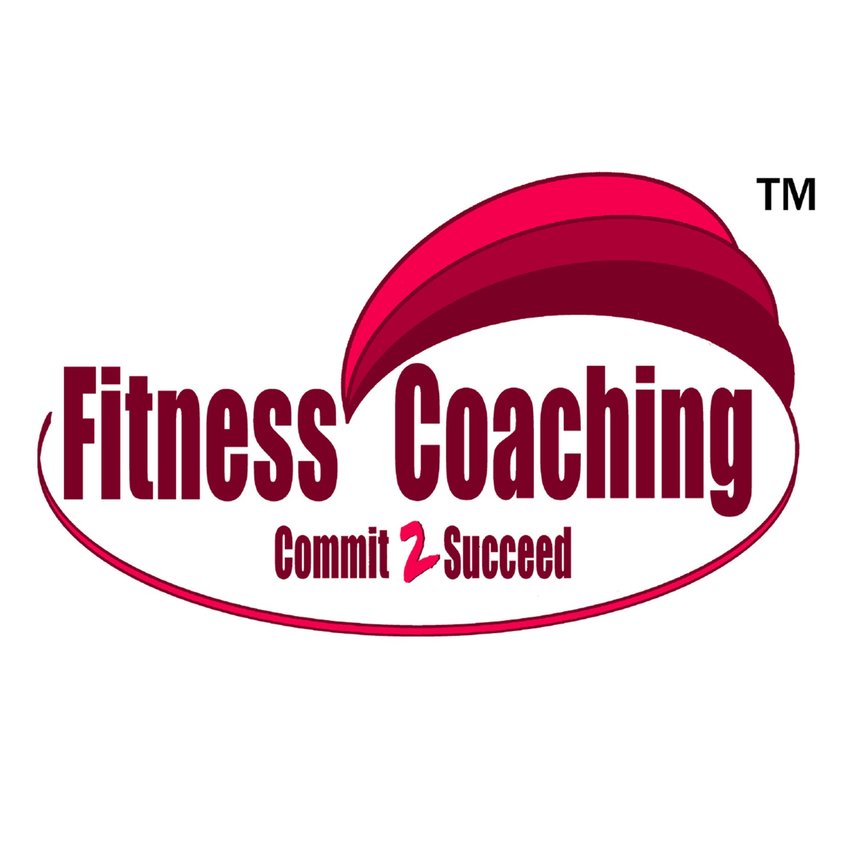 Fitness Coaching helps give you hope and motivation. We help our clients by making exercise a priority with face to face online via tele-conference. We offer 1-1 personal training and small group classes. Each of our clients gets personalized service. All classes are LIVE face to face (on screen). Get LIVE on the spot feedback on your form. We make it easier or challenging with "Variation Levels" No special equipment needed. Daily accountability and unlimited questions to our expert trainer.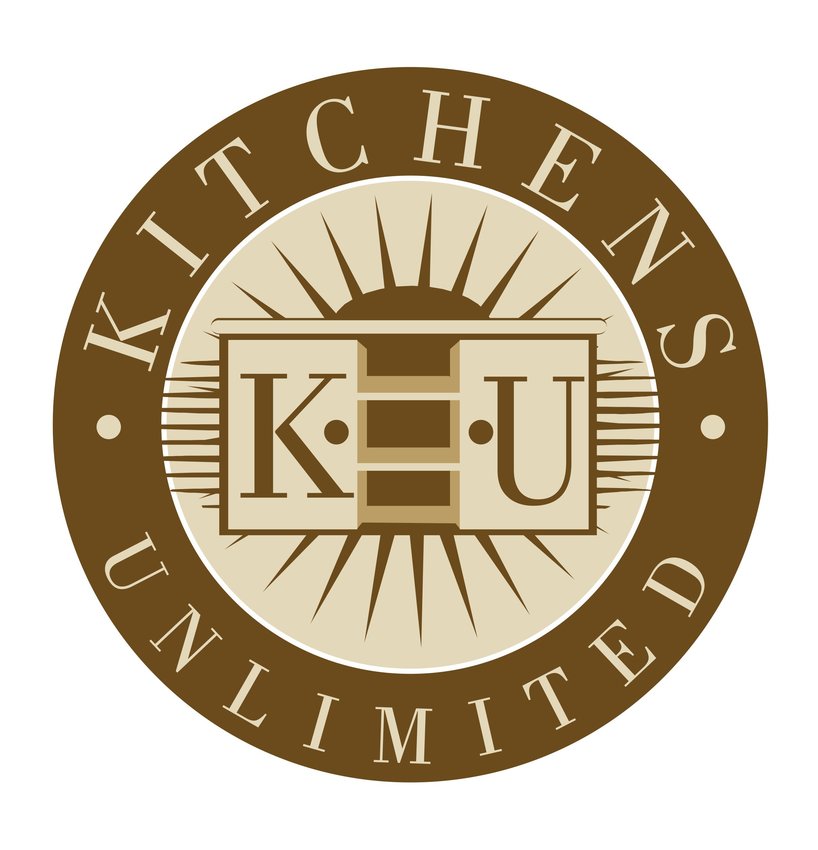 Our hearts go out to those that have lost loved ones and hope you and your family are safe and healthy. If you've been thinking about updating your kitchen cabinets, countertops, etc, now would be a great time to start planning your project. Maybe you need a new vanity? How bout the laundry room? A new home office? We'll work with your contractor to bring your dream space to life, and provide the best cabinets to fit your budget and design needs. Give us a call today!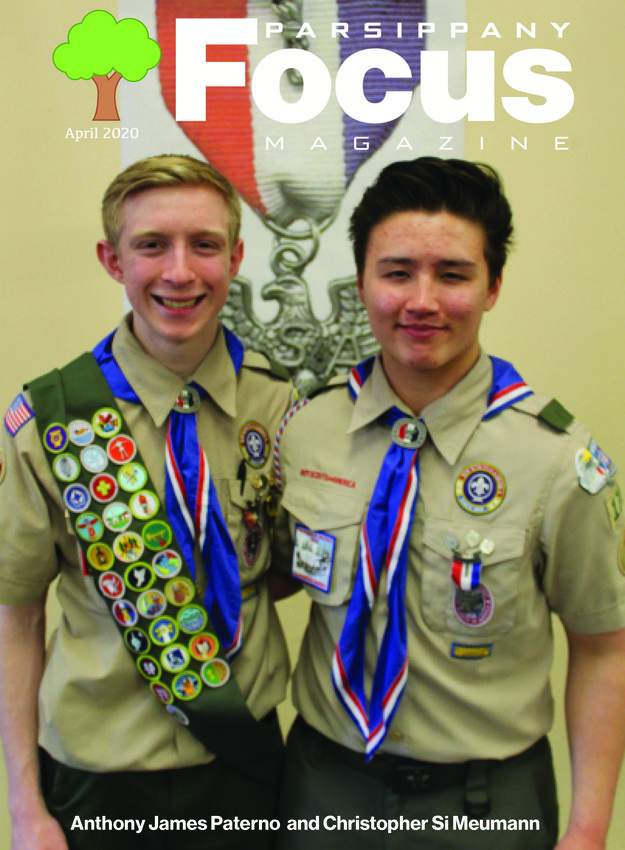 Parsippany Focus magazine serves Parsippany area businesses and residents. Both print and digital, this publication brings the community together with news, announcements, local happenings, sports, entertainment and more. Advertising is available and great for any local business. Advertising packages affordable for any business. Reaches 6K mailed and local pick up locations.