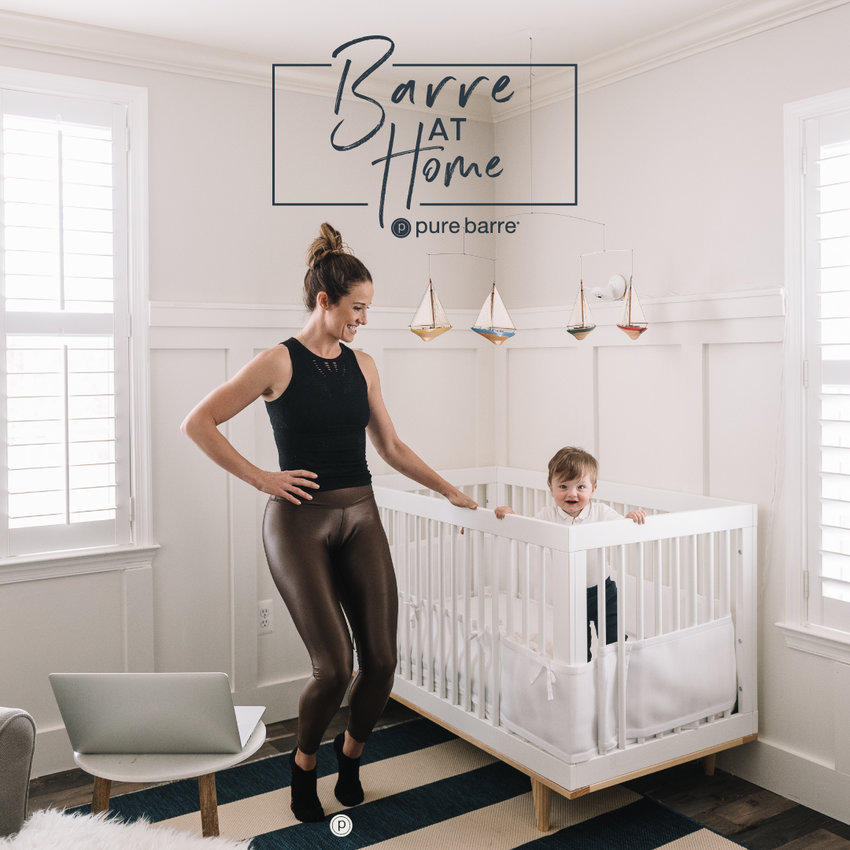 Pure Barre has transitioned to a fully virtual studio, offering 3-5 live classes per day along with special events, guest teachers, and partnerships with other local businesses and a library of classes on demand. Substitutions for all Pure Barre equipment can easily be made with items you have at home so you can still effectively lift, tone, and burn. Pure Barre is the fastest, most-effective way to change the shape of your body.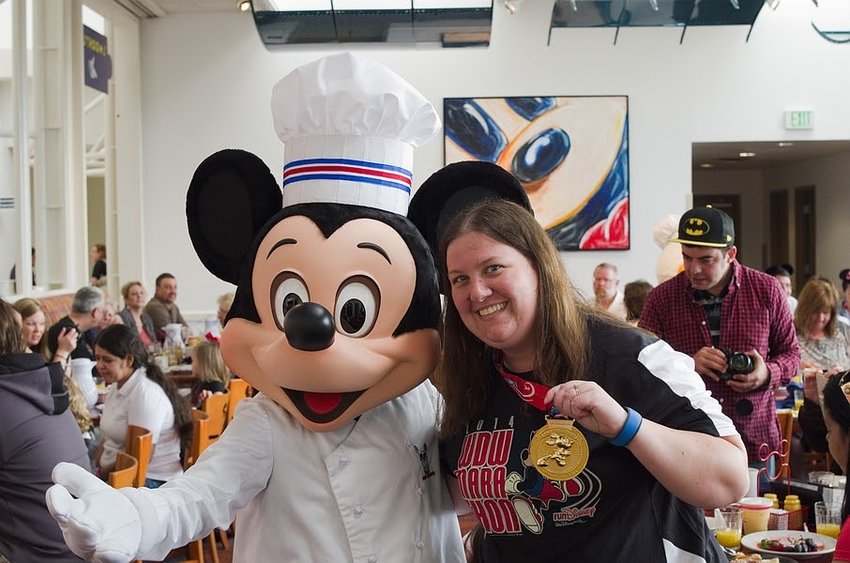 I'm a local travel advisor offering 1 on 1 vacation consultation, research, logistics and planning. While my specialty is Disney Parks and Resorts, I also assist with trips to other theme parks, resorts, cruises, and more. It's never too early to plan. I have no physical office and the majority of my interaction is done by email or by phone even under normal conditions. Once the law permits I will also be available for in-person consultation by appointment only.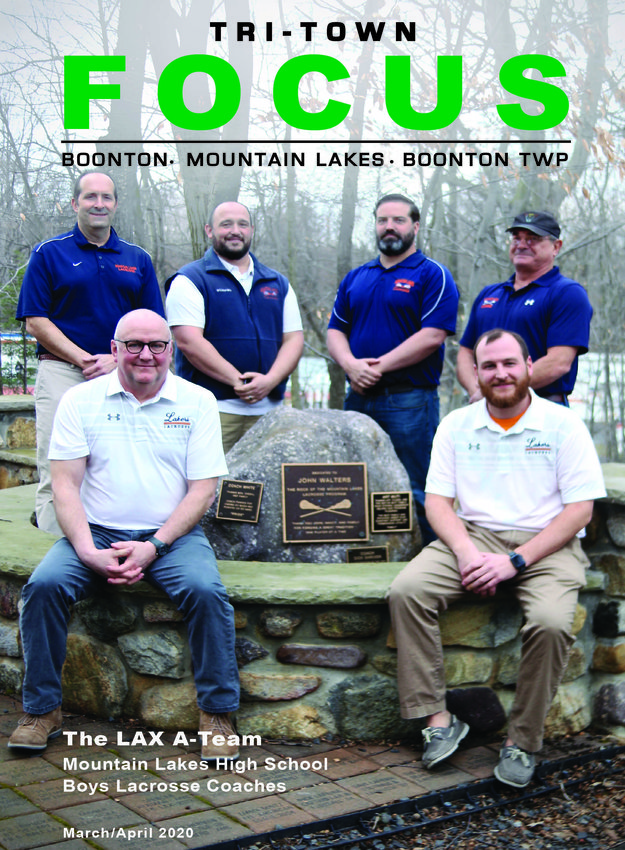 Tri-Town Focus magazine serves Boonton, Boonton Township & Mountain Lakes businesses and residents. Both print and digital, this publication brings the community together with news, announcements, local happenings, sports, entertainment and more. Advertising is available and great for any local business. Advertising packages affordable for any business. Reaches 6K mailed and local pick up locations.