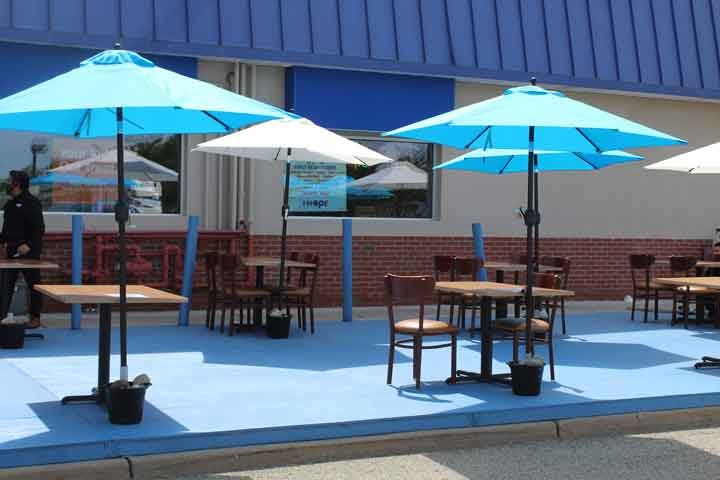 Uber Eats Door Dash IHOP Online Ordering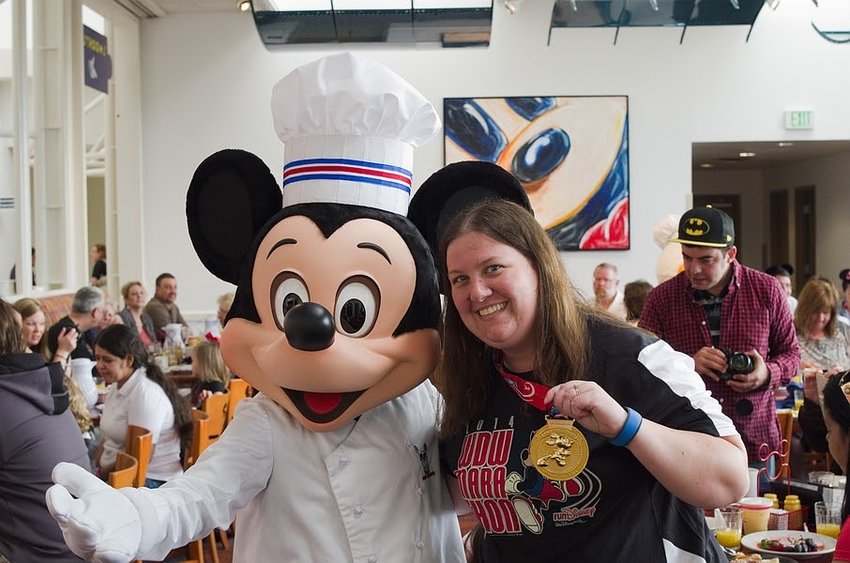 I'm a local travel advisor offering 1 on 1 vacation consultation, research, logistics and planning. While my specialty is Disney Parks and Resorts, I also assist with trips to other theme parks, resorts, cruises, and more. It's never too early to plan. I have no physical office and the majority of my interaction is done by email or by phone even under normal conditions. Once the law permits I will also be available for in-person consultation by appointment only.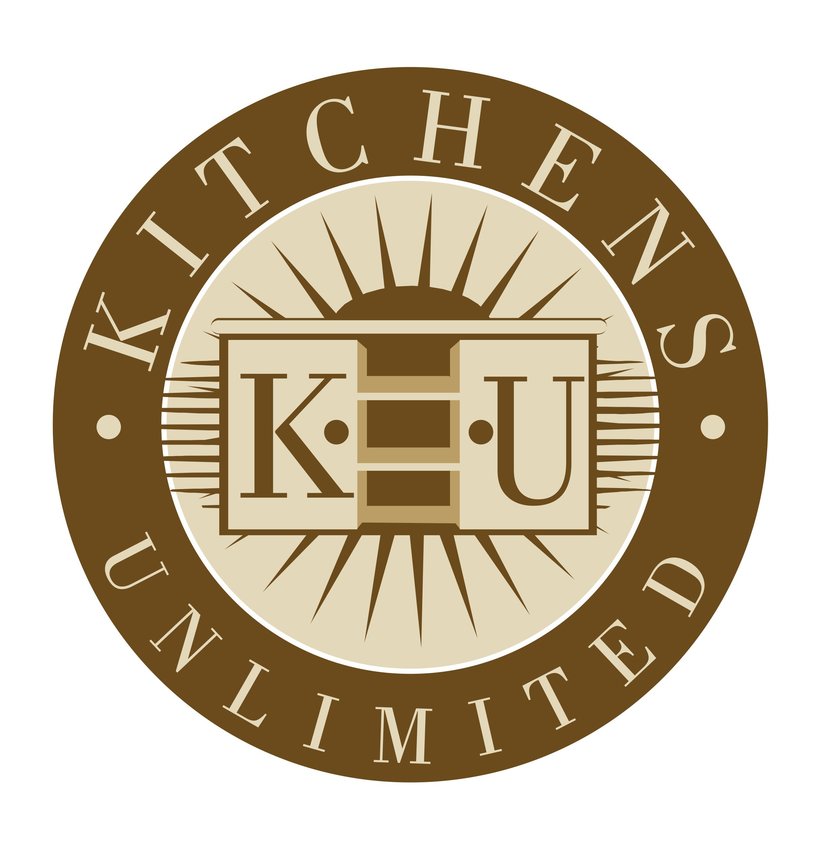 Our hearts go out to those that have lost loved ones and hope you and your family are safe and healthy. If you've been thinking about updating your kitchen cabinets, countertops, etc, now would be a great time to start planning your project. Maybe you need a new vanity? How bout the laundry room? A new home office? We'll work with your contractor to bring your dream space to life, and provide the best cabinets to fit your budget and design needs. Give us a call today!