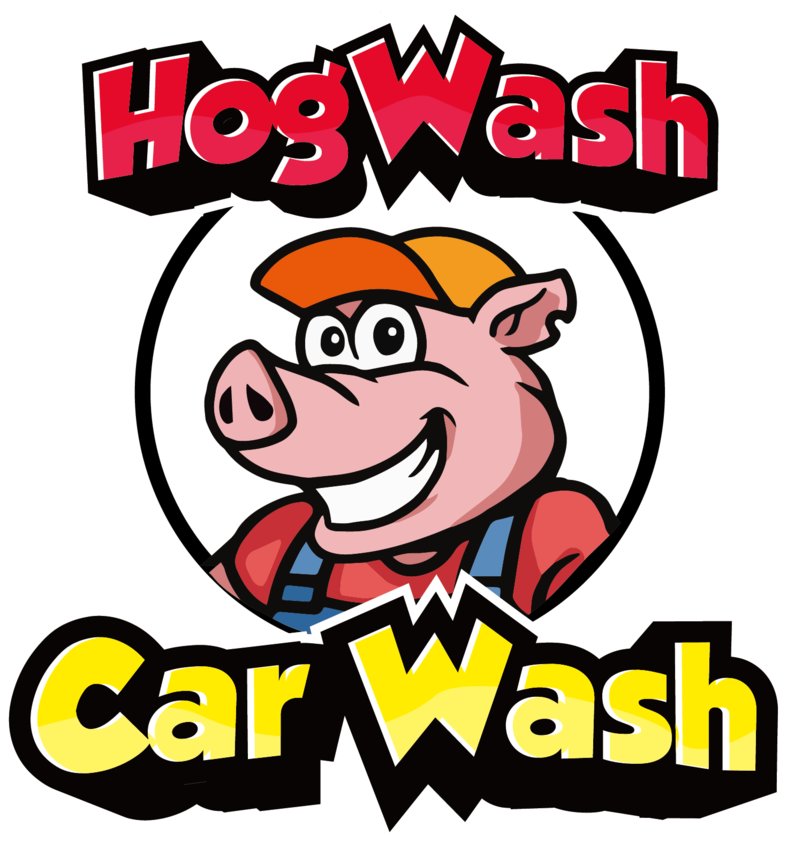 We are OPEN for exterior washes only! You stay in car! Staff is wearing protective gear. We also offer New Service by SANITIZING INTERIOR with EPA Approved Covid-19 sanitizer. Takes only 15 to 20 minutes to complete. OIL Change and Detail center also open!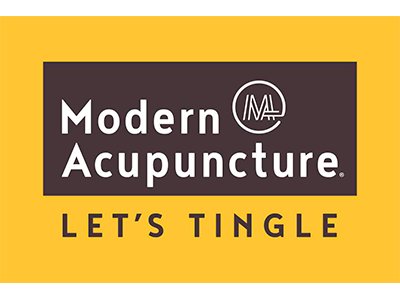 Updated safety protocols, including UVC light to disinfect clinic and bathrooms multiple times per day. Masks required. Please call 973-765-9500 to schedule an appointment. First appointment free for all new patients.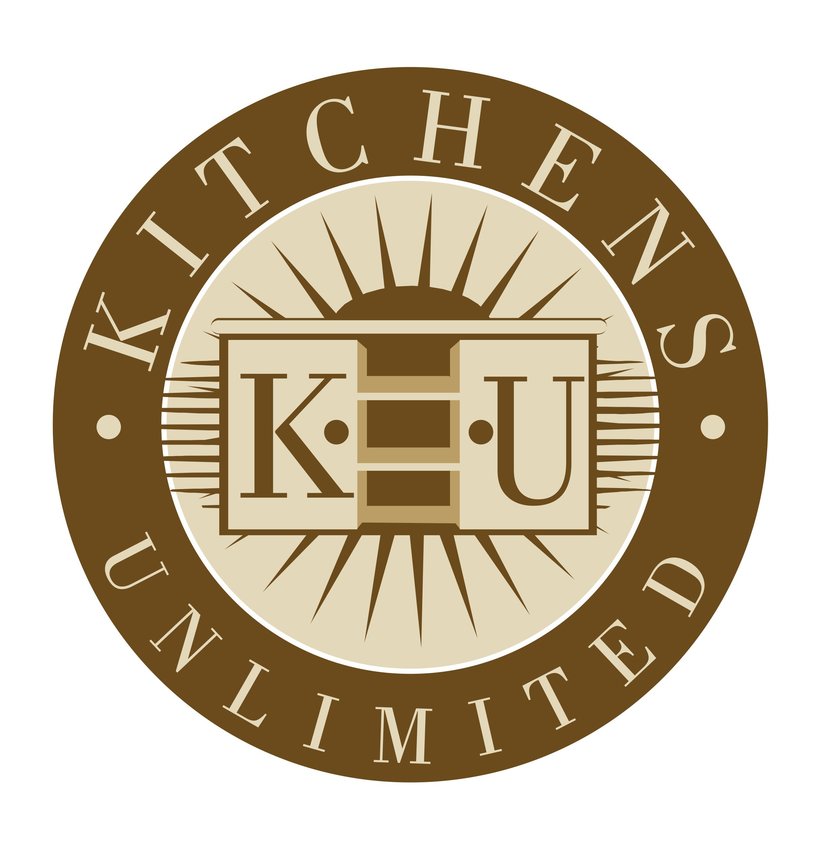 Our hearts go out to those that have lost loved ones and hope you and your family are safe and healthy. If you've been thinking about updating your kitchen cabinets, countertops, etc, now would be a great time to start planning your project. Maybe you need a new vanity? How bout the laundry room? A new home office? We'll work with your contractor to bring your dream space to life, and provide the best cabinets to fit your budget and design needs. Give us a call today!