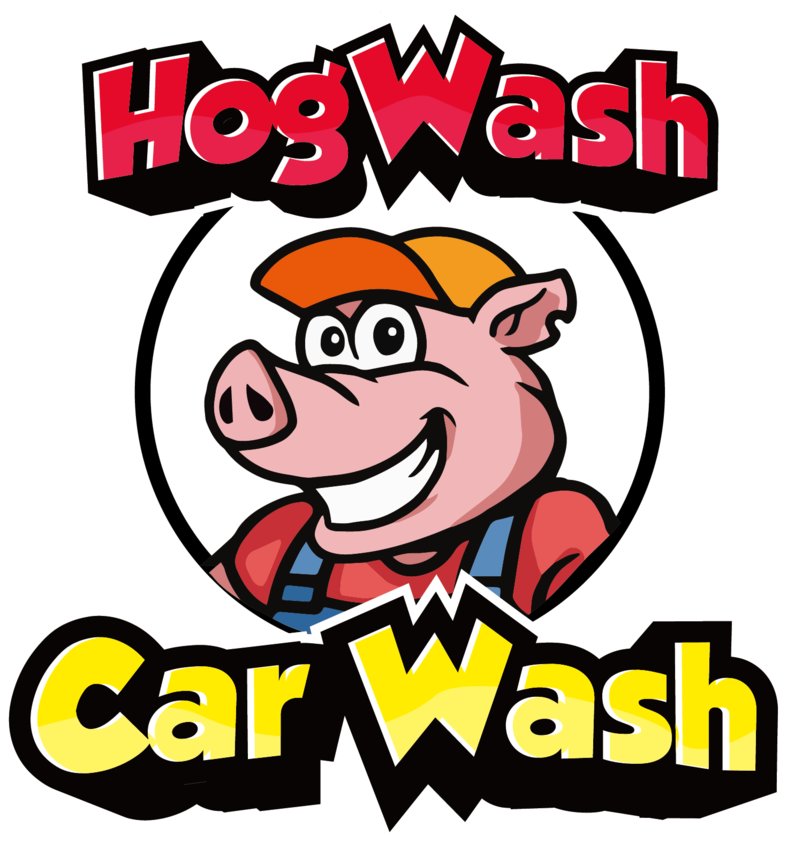 We are OPEN for exterior washes only! You stay in car! Staff is wearing protective gear. We also offer New Service by SANITIZING INTERIOR with EPA Approved Covid-19 sanitizer. Takes only 15 to 20 minutes to complete. OIL Change and Detail center also open!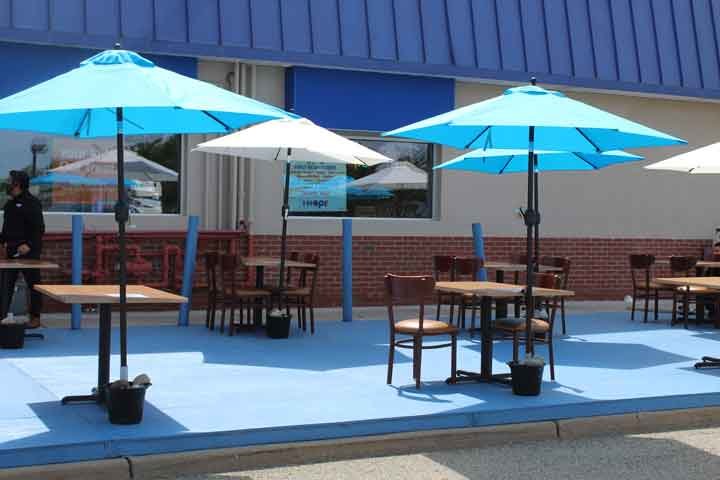 Uber Eats Door Dash IHOP Online Ordering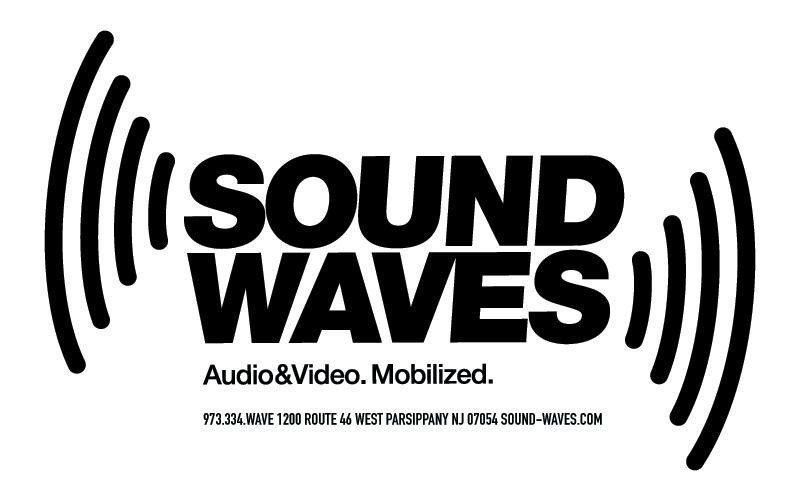 All employees are wearing masks and taking all the necessary steps to ensure our customers and employees are safe.