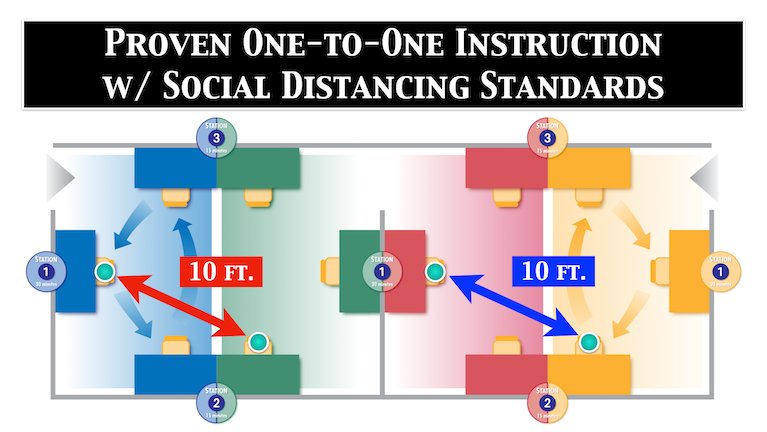 The Tutoring Center
Don't leave your child's education on hold. Get help in Reading, Writing and Math!
One-to-one instruction. Proven system.
Only one student and one staff member allowed in the classroom
Students sitting 10 feet apart to maintain social distancing
Mask will be provided by TTC to all students
Sparkling clean premises.
Hours of operation:
Monday: 12:30 PM — 9:30 PM
Tuesday: 12:30 PM — 9:30 PM
Wednesday: 12:30 PM — 9:30 PM
Thursday: 12:30 PM — 9:30 PM
Friday: 12:30 PM — 9:30 PM
Saturday: 12:30 PM — 9:30 PM
Follow us on social media