On The Bus Sales Training™️ is a community for people that sell, not just sales people, but people that sell. In addition to 1/1 coaching, we offer 6 to 10 events a month ranging from Lunch & Learns, Networking events, Social, Social Media where we support each other virtually, a video library of some of our our classes for our members and of course one of a kind sales training. If you know someone that could and interactive sales community. Don't get left behind, get On The Bus™️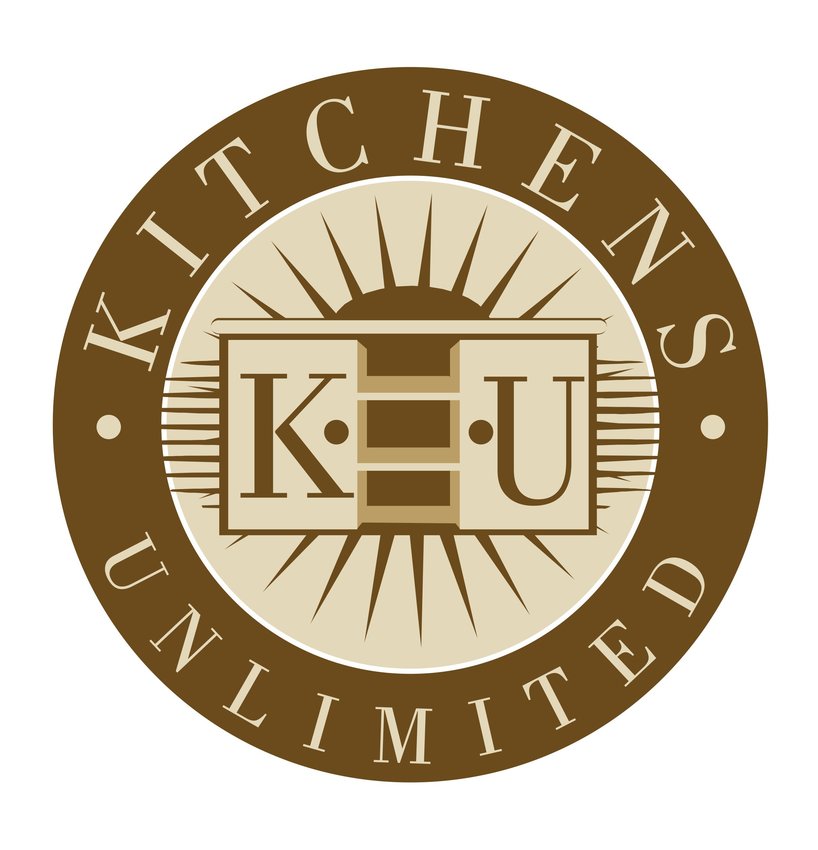 Our hearts go out to those that have lost loved ones and hope you and your family are safe and healthy. If you've been thinking about updating your kitchen cabinets, countertops, etc, now would be a great time to start planning your project. Maybe you need a new vanity? How bout the laundry room? A new home office? We'll work with your contractor to bring your dream space to life, and provide the best cabinets to fit your budget and design needs. Give us a call today!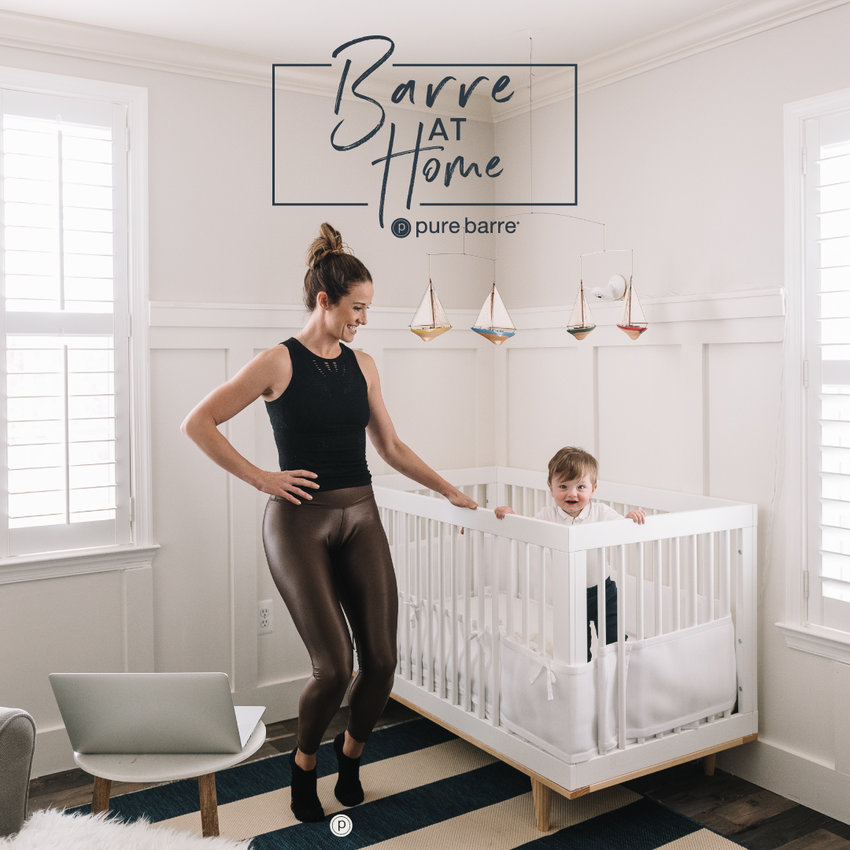 Pure Barre has transitioned to a fully virtual studio, offering 3-5 live classes per day along with special events, guest teachers, and partnerships with other local businesses and a library of classes on demand. Substitutions for all Pure Barre equipment can easily be made with items you have at home so you can still effectively lift, tone, and burn. Pure Barre is the fastest, most-effective way to change the shape of your body.