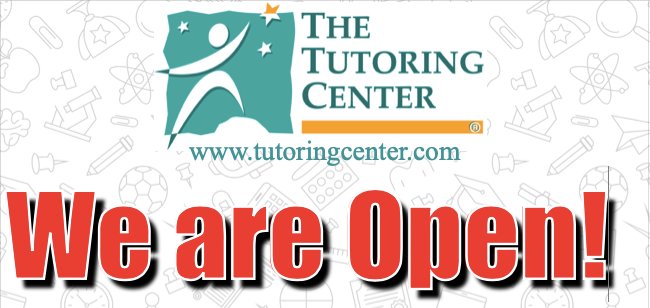 Don't leave your child's education on hold. Get help in Reading, Writing and Math! One-to-one instruction. Proven system. Only one student and one staff member allowed in the classroom Students sitting 10 feet apart to maintain social distancing Mask will be provided by TTC to all students Sparkling clean premises.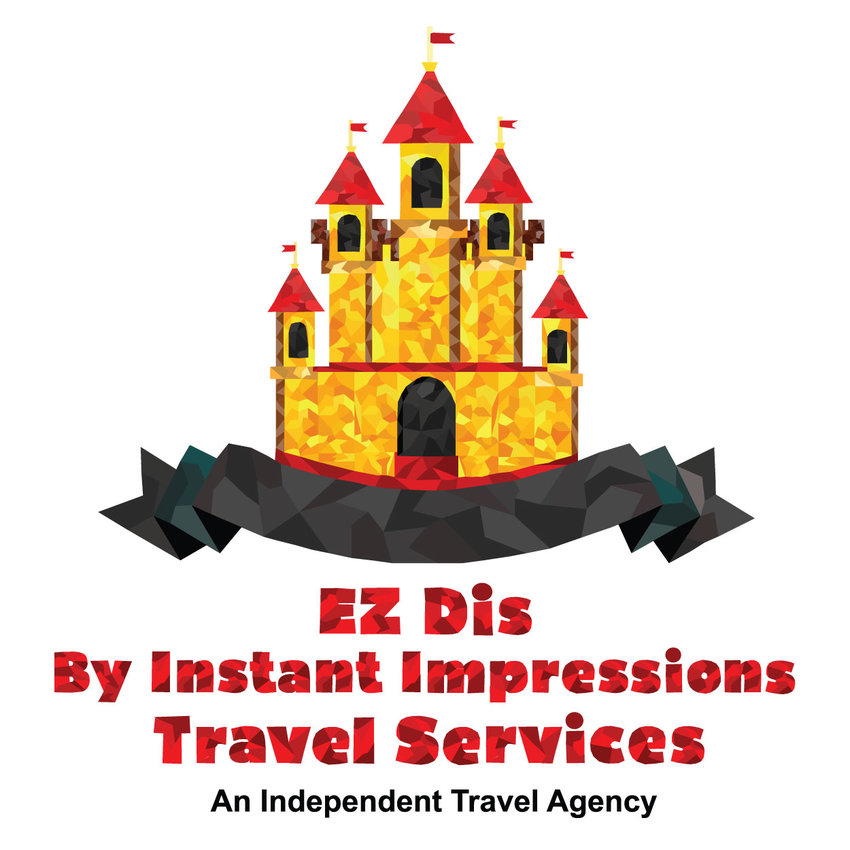 We work with clients on the phone and have a first-hand post-COVID travel experience to share with new travel tips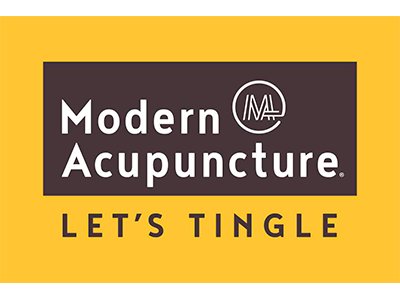 Updated safety protocols, including UVC light to disinfect clinic and bathrooms multiple times per day. Masks required. Please call 973-765-9500 to schedule an appointment. First appointment free for all new patients.