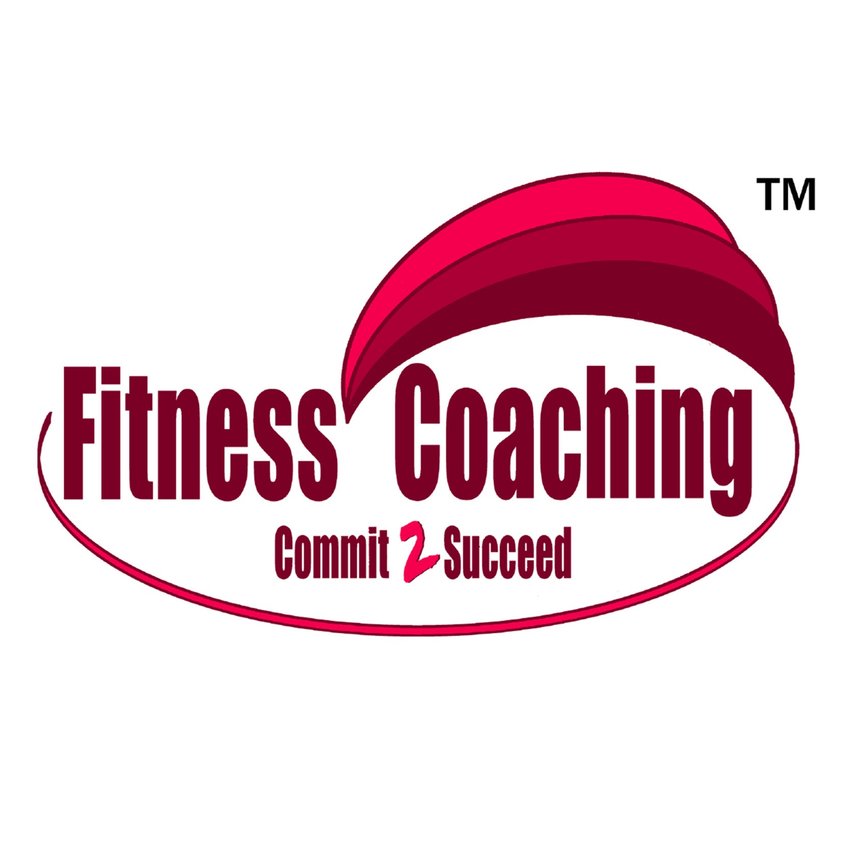 Fitness Coaching helps give you hope and motivation. We help our clients by making exercise a priority with face to face online via tele-conference. We offer 1-1 personal training and small group classes. Each of our clients gets personalized service. All classes are LIVE face to face (on screen). Get LIVE on the spot feedback on your form. We make it easier or challenging with "Variation Levels" No special equipment needed. Daily accountability and unlimited questions to our expert trainer.

On The Bus Sales Training™️ is a community for people that sell, not just sales people, but people that sell. In addition to 1/1 coaching, we offer 6 to 10 events a month ranging from Lunch & Learns, Networking events, Social, Social Media where we support each other virtually, a video library of some of our our classes for our members and of course one of a kind sales training. If you know someone that could and interactive sales community. Don't get left behind, get On The Bus™️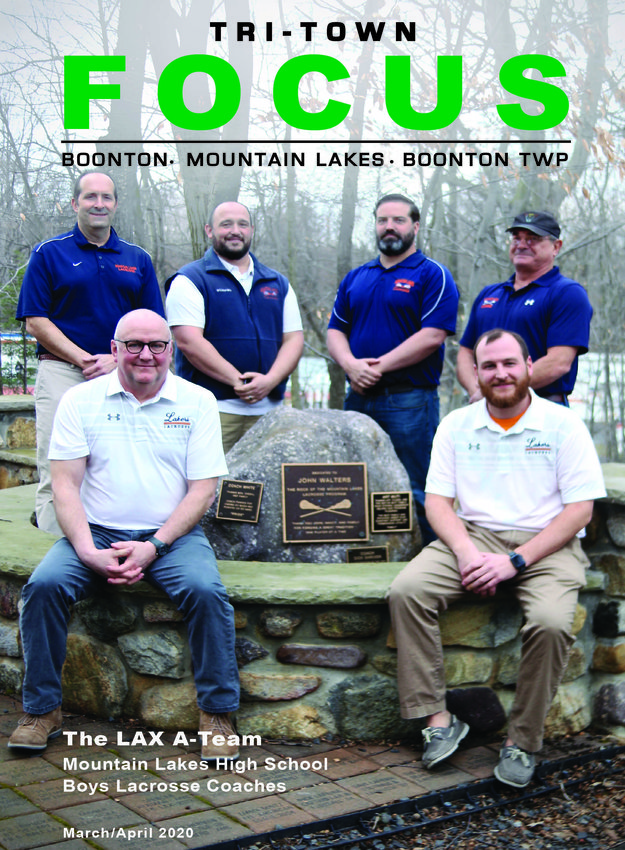 Tri-Town Focus magazine serves Boonton, Boonton Township & Mountain Lakes businesses and residents. Both print and digital, this publication brings the community together with news, announcements, local happenings, sports, entertainment and more. Advertising is available and great for any local business. Advertising packages affordable for any business. Reaches 6K mailed and local pick up locations.