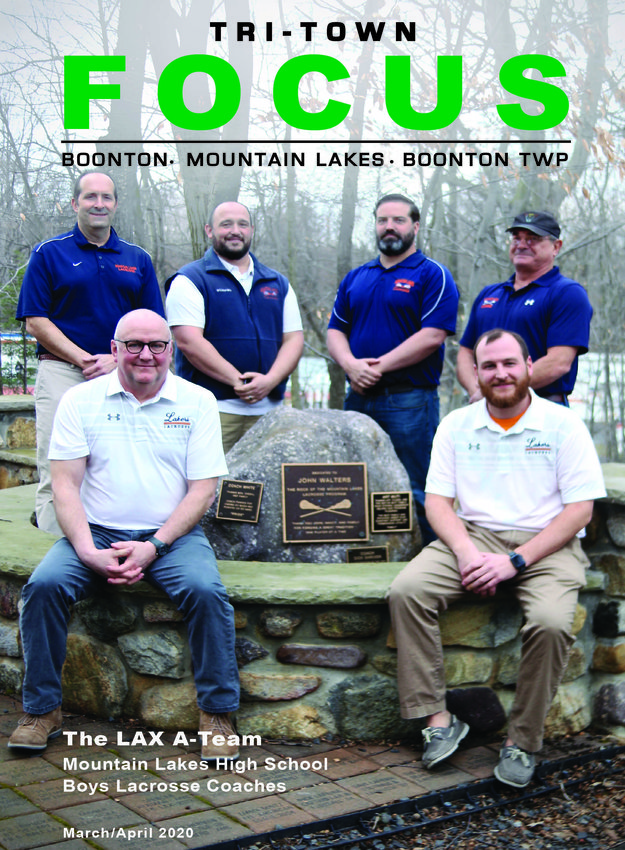 Tri-Town Focus magazine serves Boonton, Boonton Township & Mountain Lakes businesses and residents. Both print and digital, this publication brings the community together with news, announcements, local happenings, sports, entertainment and more. Advertising is available and great for any local business. Advertising packages affordable for any business. Reaches 6K mailed and local pick up locations.

We are currently offering 14 classes weekly to members on Facebook Live. Our virtual classes include Dance Mixx, Strength, Core and Restore and all other Jazzercise formats. The current virtual schedule is listed on our Facebook page.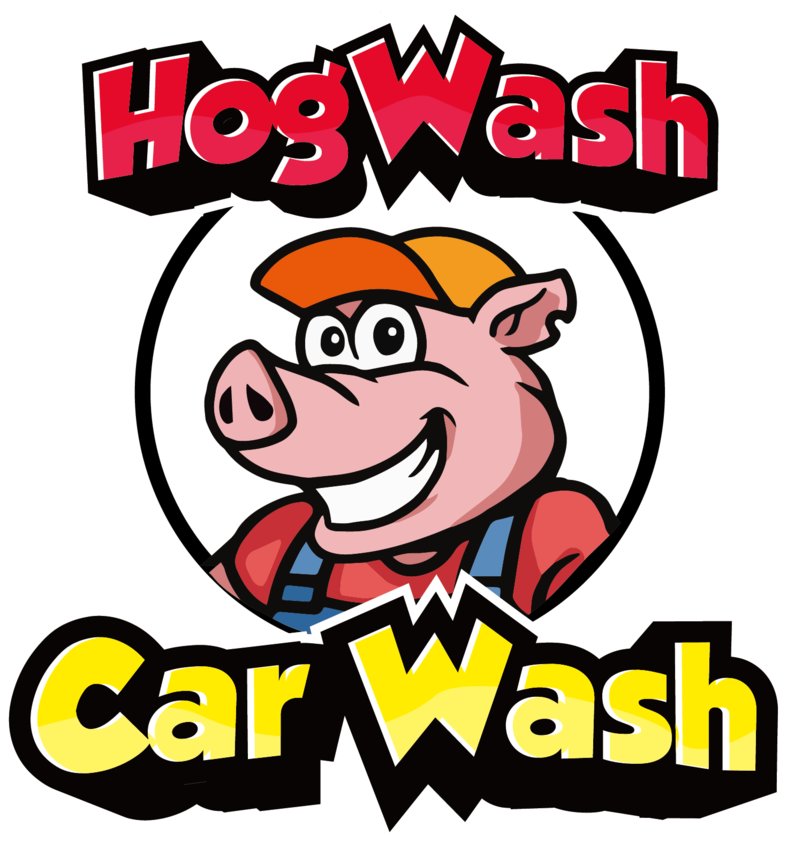 We are OPEN for exterior washes only! You stay in car! Staff is wearing protective gear. We also offer New Service by SANITIZING INTERIOR with EPA Approved Covid-19 sanitizer. Takes only 15 to 20 minutes to complete. OIL Change and Detail center also open!