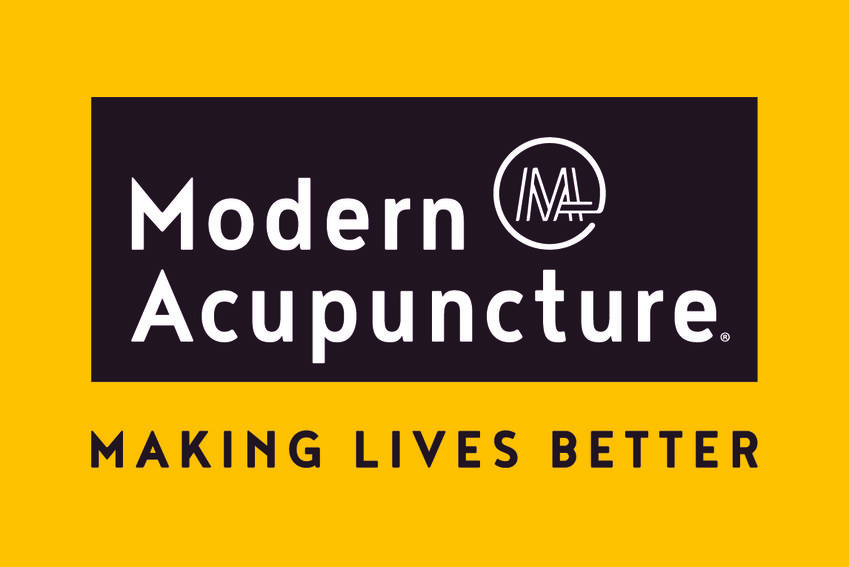 We are open in Florham Park to both new patients as well as members. We are open limited hours and limiting the number of patients we take on any day.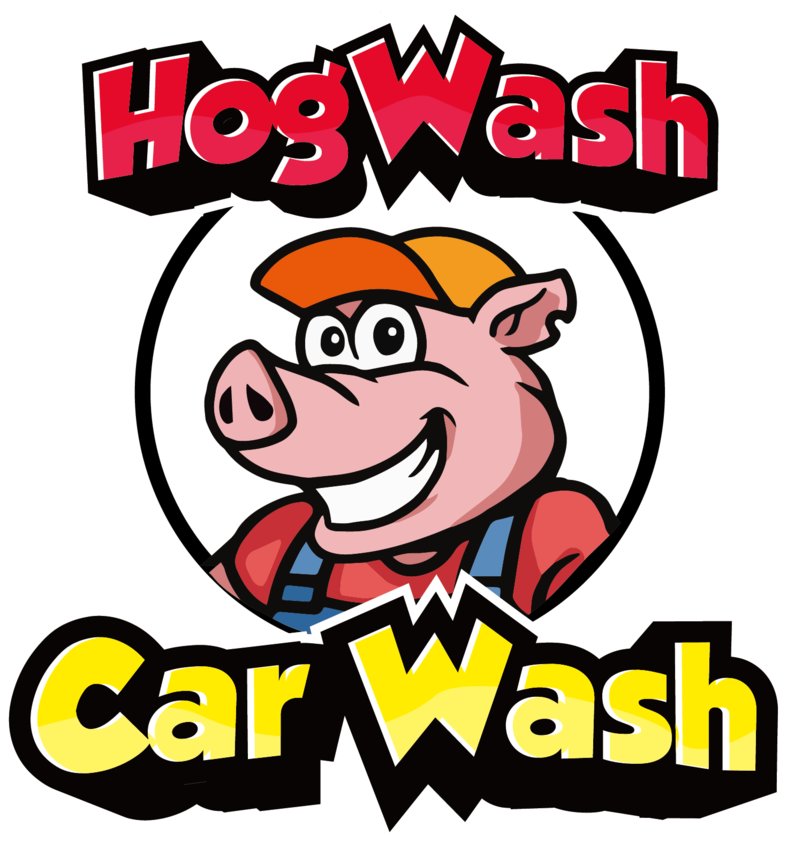 We are OPEN for exterior washes only! You stay in car! Staff is wearing protective gear. We also offer New Service by SANITIZING INTERIOR with EPA Approved Covid-19 sanitizer. Takes only 15 to 20 minutes to complete. OIL Change and Detail center also open!

We are currently offering 14 classes weekly to members on Facebook Live. Our virtual classes include Dance Mixx, Strength, Core and Restore and all other Jazzercise formats. The current virtual schedule is listed on our Facebook page.