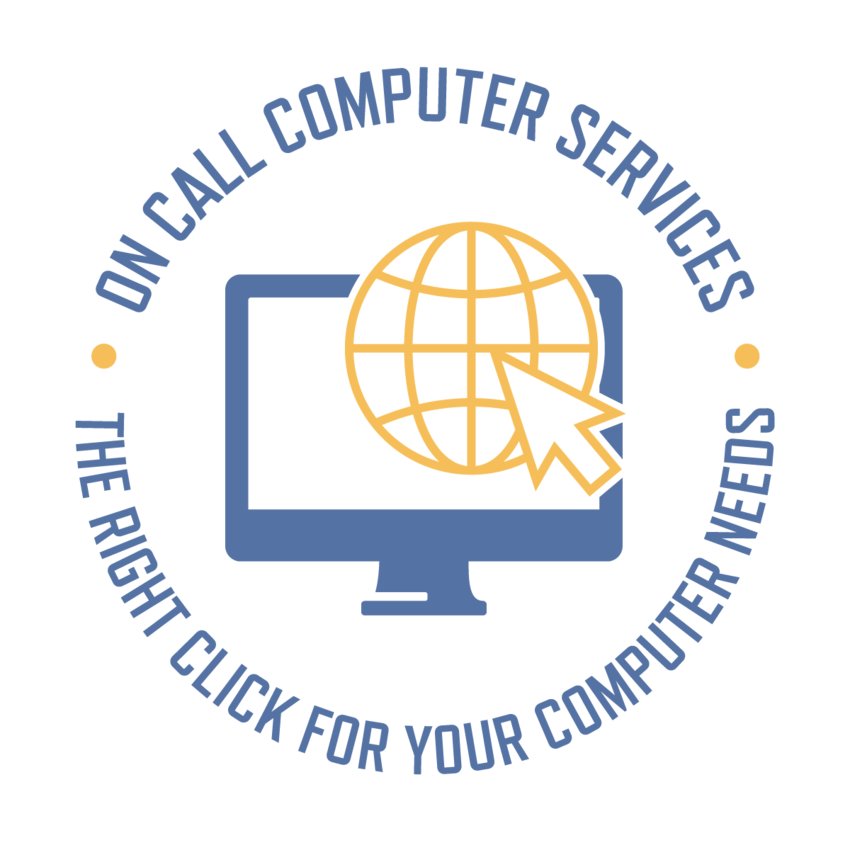 On Call Computer Services offer a variety of Information Technology Services for Home or Small Businesses with a network of resources at our disposal. We offer remote and on-site support.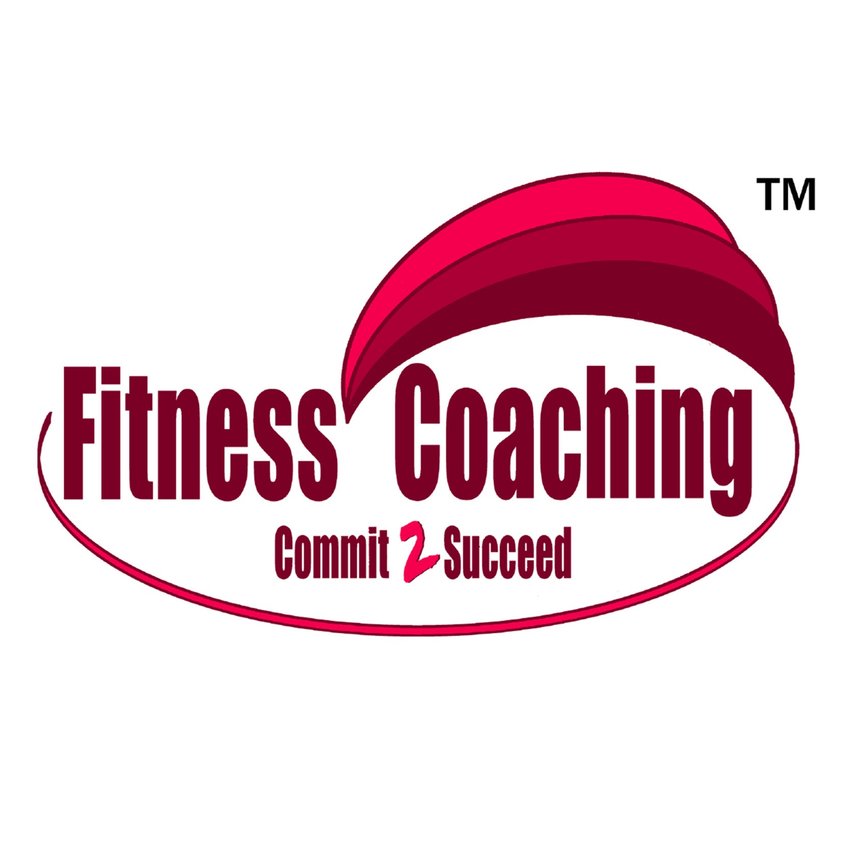 Fitness Coaching helps give you hope and motivation. We help our clients by making exercise a priority with face to face online via tele-conference. We offer 1-1 personal training and small group classes. Each of our clients gets personalized service. All classes are LIVE face to face (on screen). Get LIVE on the spot feedback on your form. We make it easier or challenging with "Variation Levels" No special equipment needed. Daily accountability and unlimited questions to our expert trainer.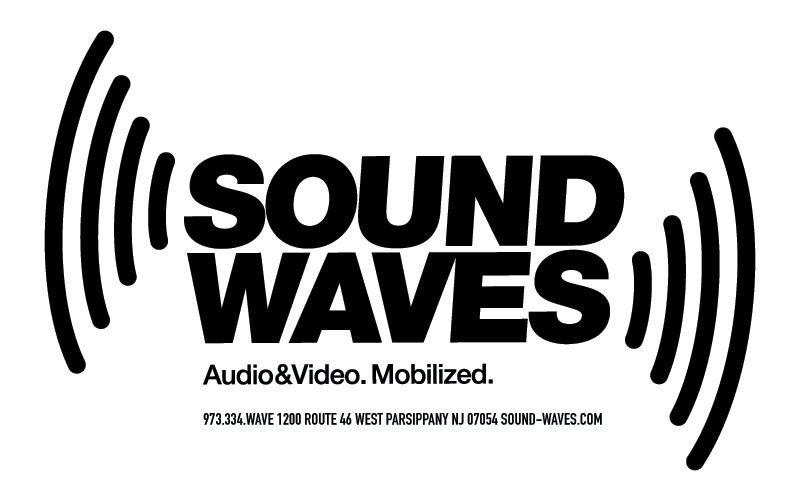 All employees are wearing masks and taking all the necessary steps to ensure our customers and employees are safe.