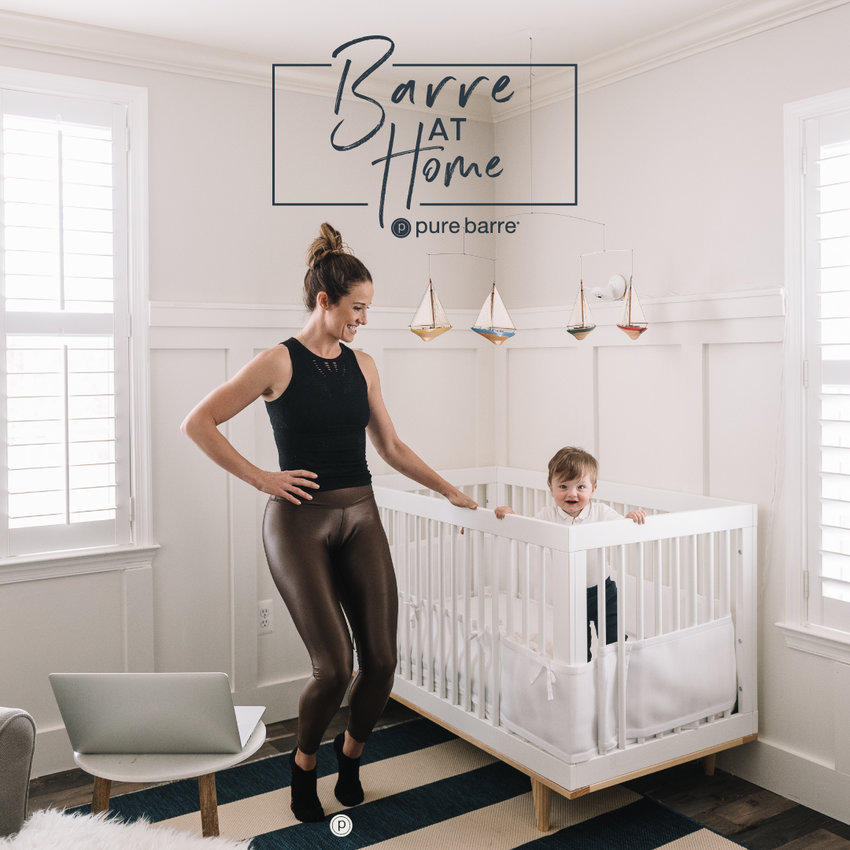 Pure Barre has transitioned to a fully virtual studio, offering 3-5 live classes per day along with special events, guest teachers, and partnerships with other local businesses and a library of classes on demand. Substitutions for all Pure Barre equipment can easily be made with items you have at home so you can still effectively lift, tone, and burn. Pure Barre is the fastest, most-effective way to change the shape of your body.

On The Bus Sales Training™️ is a community for people that sell, not just sales people, but people that sell. In addition to 1/1 coaching, we offer 6 to 10 events a month ranging from Lunch & Learns, Networking events, Social, Social Media where we support each other virtually, a video library of some of our our classes for our members and of course one of a kind sales training. If you know someone that could and interactive sales community. Don't get left behind, get On The Bus™️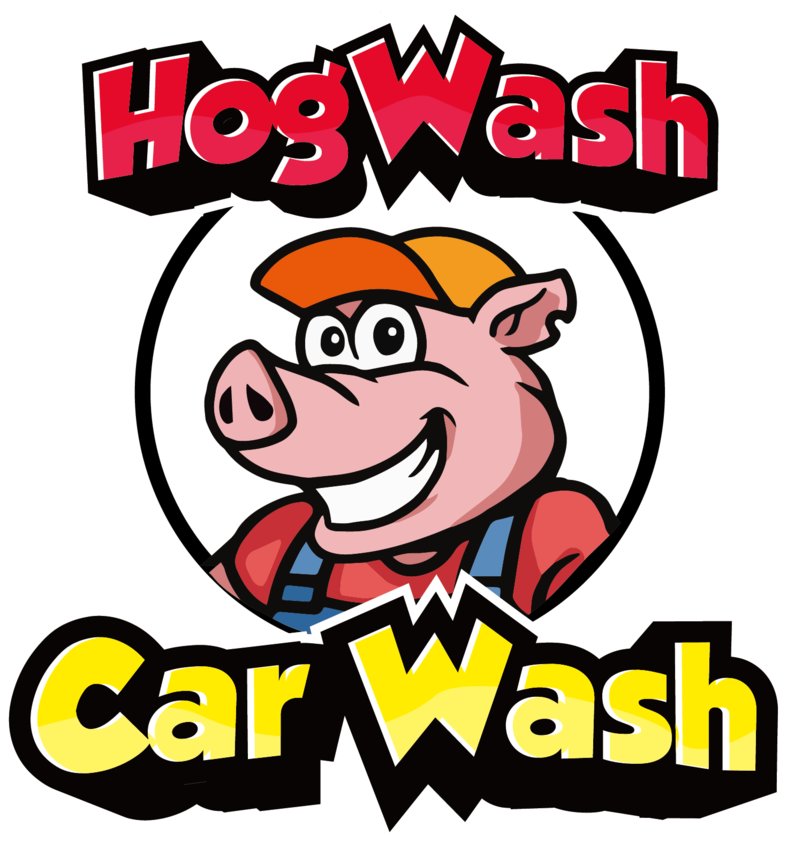 We are OPEN for exterior washes only! You stay in car! Staff is wearing protective gear. We also offer New Service by SANITIZING INTERIOR with EPA Approved Covid-19 sanitizer. Takes only 15 to 20 minutes to complete. OIL Change and Detail center also open!